Selling your home can be so exciting! However, it can also be very daunting and scary to look at everything you need to do to get it sale-ready.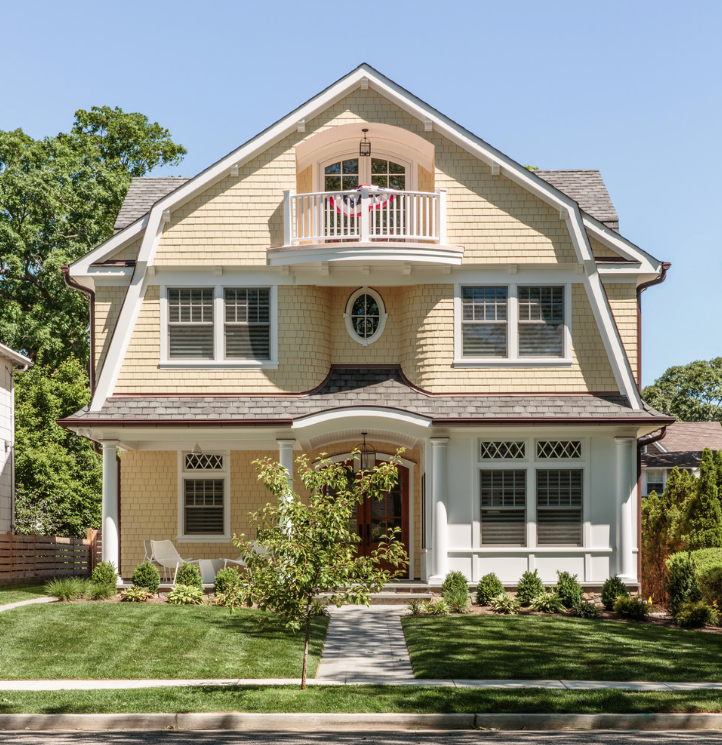 Photo By: Lizzie O'Brien Interior Design
You may not know what you need to update, what you can leave to the buyers, and what do you need to completely renovate without breaking the bank. Well, one of the easiest ways to break the bank while renovating is by making many mistakes. Keep reading to learn about these common renovation mistakes, and how you can avoid them.
5 Common Renovation Mistakes
We've seen the mistakes people make when taking on renovations themself. Learn from us and don't commit these 5 biggest mistakes.
Not Knowing Your Own Limitations
Many home renovation shows tout being able to 'do it yourself,' and the way they explain it makes you feel like you can do it all by yourself. However, if you've never even done something as simple as hanging a picture yourself, you won't be able to build a deck or renovate the bathroom yourself. Don't take on something that you know 100% you can handle yourself, such as updating the decor of the home, or adding a few new plants to the garden.
Not Buying High-Quality Parts
Don't buy cheap products to save a couple of bucks. If you need to replace your air compressor, don't go with the cheapest one you can find, go for something like a gast air compressor.
Same with everything else, you don't want to buy something and change it if you're going to replace it with something cheap. If you're going to go cheap, just leave it for the buyers to handle themselves.
Not Budgeting Properly
The average renovation costs up to $15,000, so plan to spend at least that. People make a huge mistake thinking a full renovation is only going to cost one or two thousand dollars. Then when it's all said and done, they've overspent and can barely increase the sale price of their house. If you're going to renovate, plan to spend the money to do it right, otherwise don't do it at all.
Putting in a Swimming Pool
A lot of people think putting in a pool will automatically increase their property value, and make their house more likely to sell. The reality is, if you didn't already have a pool, it's not worth it to put one in. It's a lot of work, very expensive, and if the buyers want a pool, they can put one in themselves.
Hiring the Wrong Contractor
Always hire a contractor who is insured and licensed. Also, check out their previous work to make sure their style matches what you're looking for. Hiring a contractor that doesn't work for you can end up costing you double if you have to hire someone else to fix it.
Avoid the Mistakes
We hope you learned from these common renovation mistakes so you don't have to make them yourself! If you liked this, keep checking out articles on our site for more home advice.