Inbound marketing is the new way of doing business! Let me show you how my new company is the way to online success.

Hope everyone is having a great start to the week! Just this weekend I launched my first inbound marketing company called Better Blogs Media. After already blogging for a long six years, it was time to take blogging to the next level.
I get tons of emails for sponsored articles, people wanting to advertise their furniture companies, design firms, and even product reviews. Better Blogs Media is the place you want to contact me at for all of these enquiries.
Inbound marketing means promoting a company through blogs, podcasts, SEO, social media marketing, and other forms of content marketing, which serve to attract customers and push them to buy. Long gone are those days of advertising in magazines, placing your ad in the newspaper, or even begging to be mentioned somewhere online.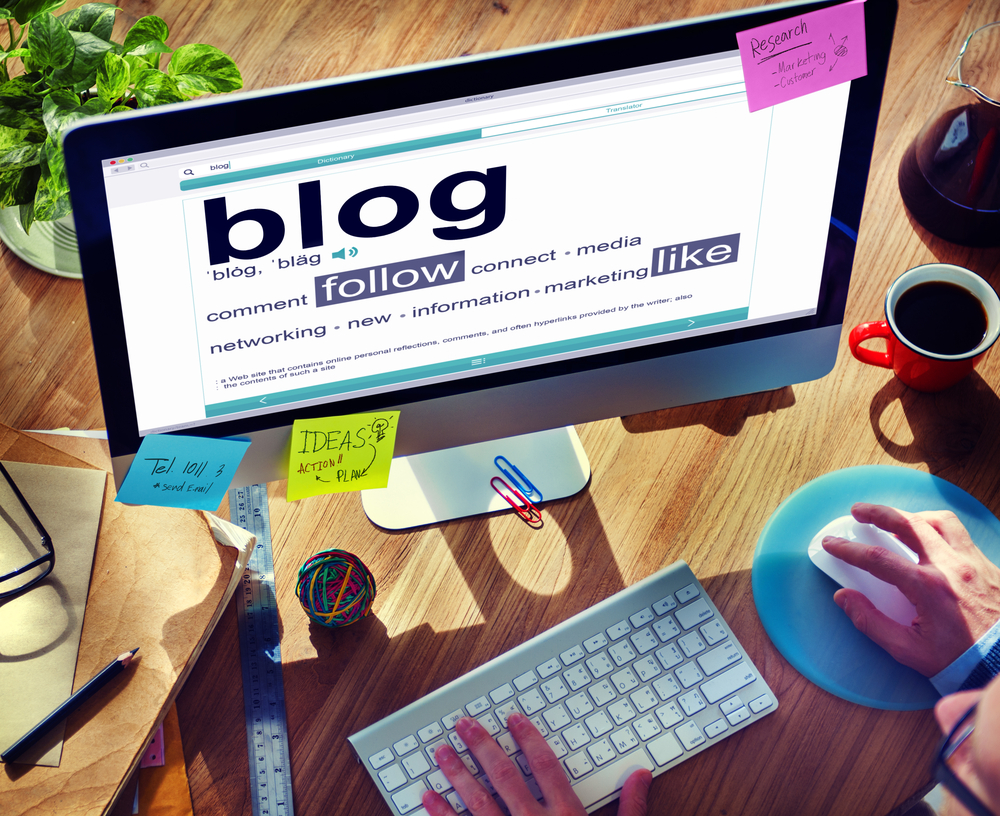 The future of business is truly online, and the more online-present you are the better for your company or business. If you are interested in a sponsored articled on one of my sites, a banner ad in the sidebar, or even simple link building (which is great for boosting your search engine ranking) contact me here! This is a wonderful opportunity for those trying to get their name out there – whether you have a cute Etsy shop, your own real estate company, a newly launched design firm, or a practical cleaning gadget you just invented, inbound marketing will help you take your business to the next level.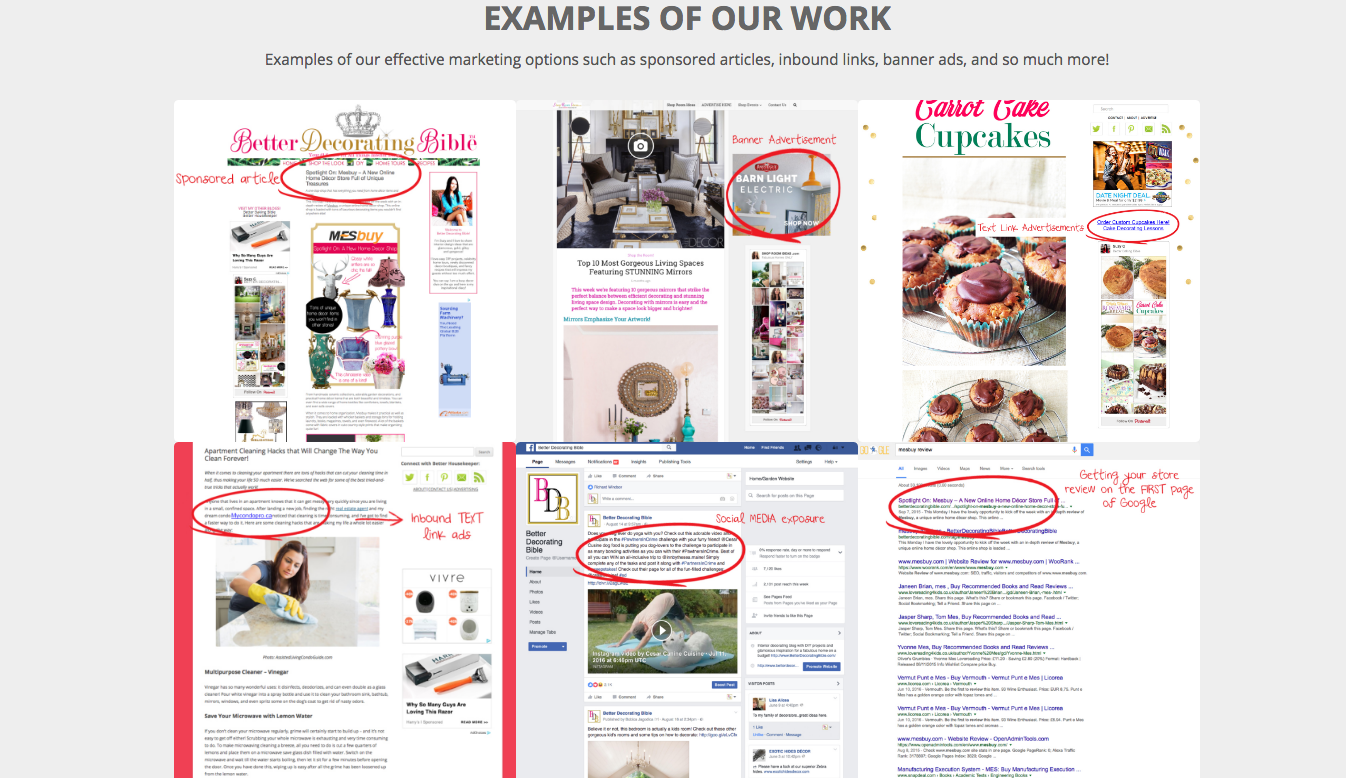 Better Decorating Bible, Better Housekeeper, and Better Baking Bible aren't the only websites I have. My long list of sites is steadily growing, making us able to get you exposure throughout a ton of different sites. If inbound marketing is something new to you, or if you have any possible questions, please let me know. I am excited to hear from you and would love to work with any of you soon!