Important Things to Consider Before Replacing Exterior Doors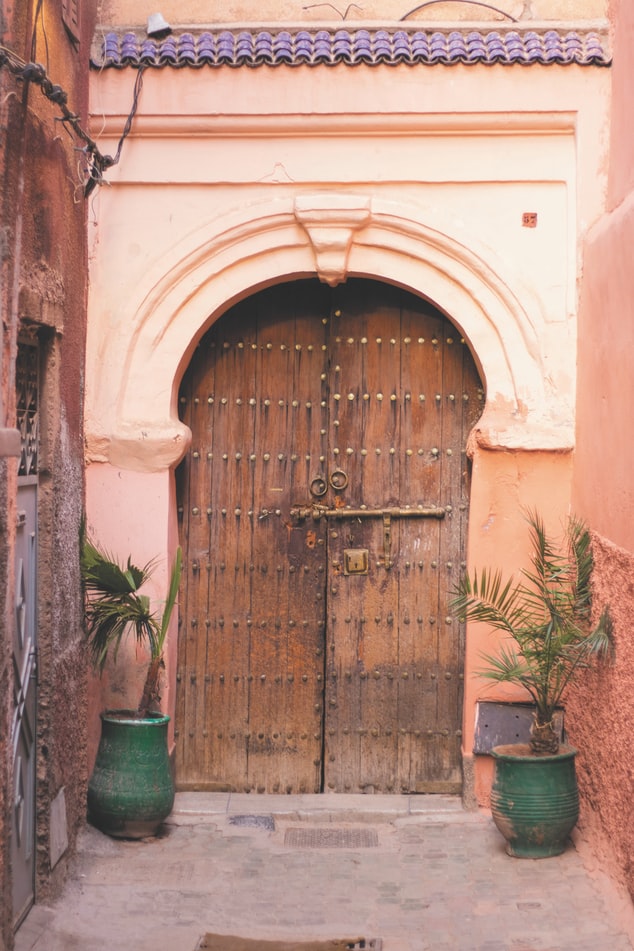 Your front door is an essential part of the curb appeal of your home. As such, it should be inviting, welcoming your family, neighbors, and friends when they come in!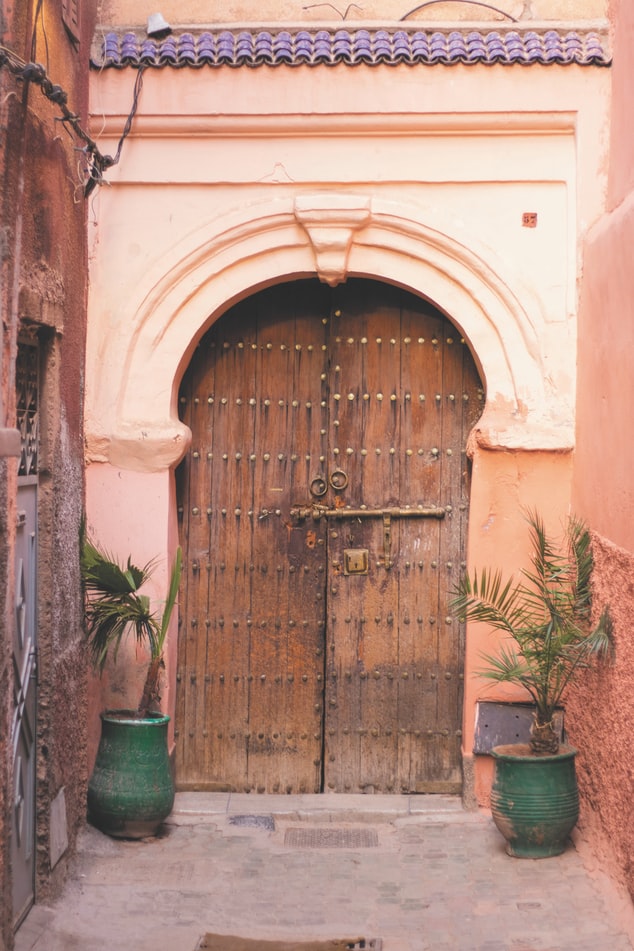 Photos By: Unsplash
But it should also offer protection against intruders and against all types of weather events. When selecting a front door, it is important to consider not only its style and color but also how energy efficient it is and how much maintenance it will require. Swapping out the front, back, and side doors of your home is a project that can quickly be accomplished and the results can last for a very long time.
A Wide Choice in Materials
When you are looking for a door that is durable and strong, you want to select the best material. Here are some of the most popular ones:
Wood
Wooden doors can be made of a single slab and designed in a variety of styles and patterns. You will be able to showcase the wood and display the wood grain while knowing that no one else will have one precisely like yours. If you select a wooden door, you can enhance it with a decorative insert. Wood doors add a touch of warmth to the look of your home.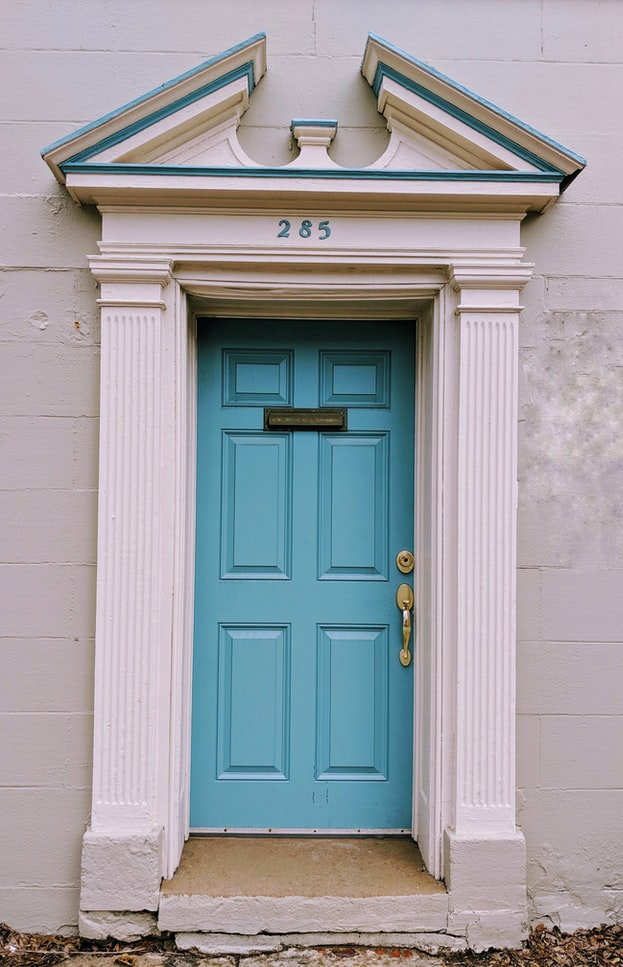 Vinyl and Fiberglass
These doors are made in a variety of styles and, while lightweight, they deliver the security you are looking for. They also offer a wide selection of colors.
Steel
Steel doors tend to be quite standard and are better options for side or back doors. They offer unparalleled security and are great foundations for locksets.
Composite
Composite doors are made of a combination of wood and plastic fibers. Their increased popularity is due to the fact that they can be made to resemble solid wood so perfectly that it is difficult to tell them apart from the real thing. Composite doors are beautiful while also being strong and lightweight.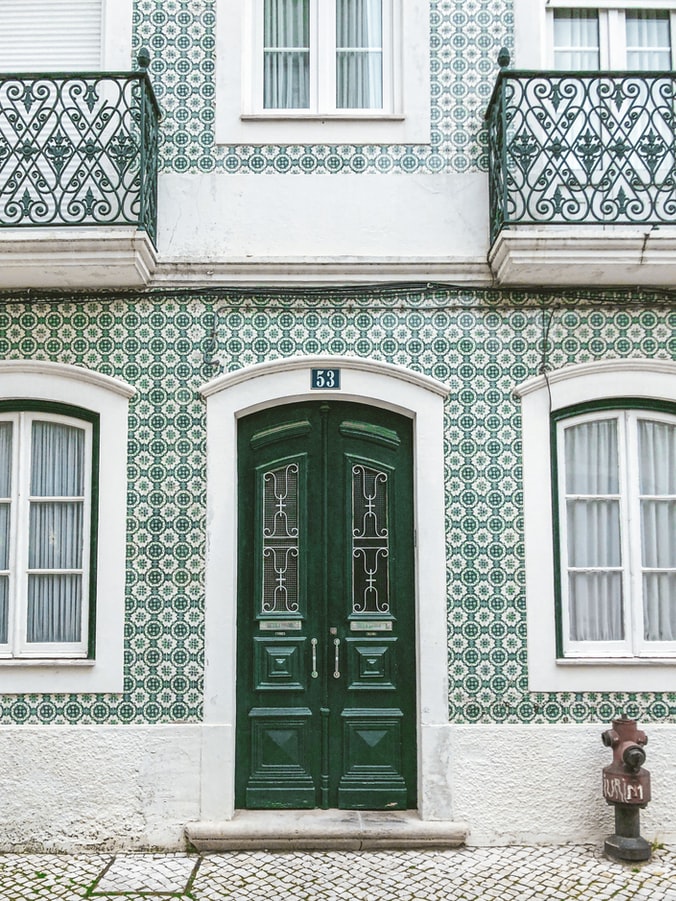 Popular Door Styles
Traditional – They feature raised panels and may have glass inserts or colored panes.
Craftsman – Made from fiberglass or wood, these doors feature straight lines and a Shaker-inspired look. They can include a large glass insert on top or a stained-glass window.
Modern – Modern, sleek doors may include panels of frosted or translucent glass. Although their look is minimalistic, they tend to be larger in size.
Rustic – Often made of wood, arched or rectangular, these sturdy doors have a thickness that suggests hardiness and their hardware is large as well.
Arched – Arched doors can be made to fit any of the styles above but their curved top gives them additional charm.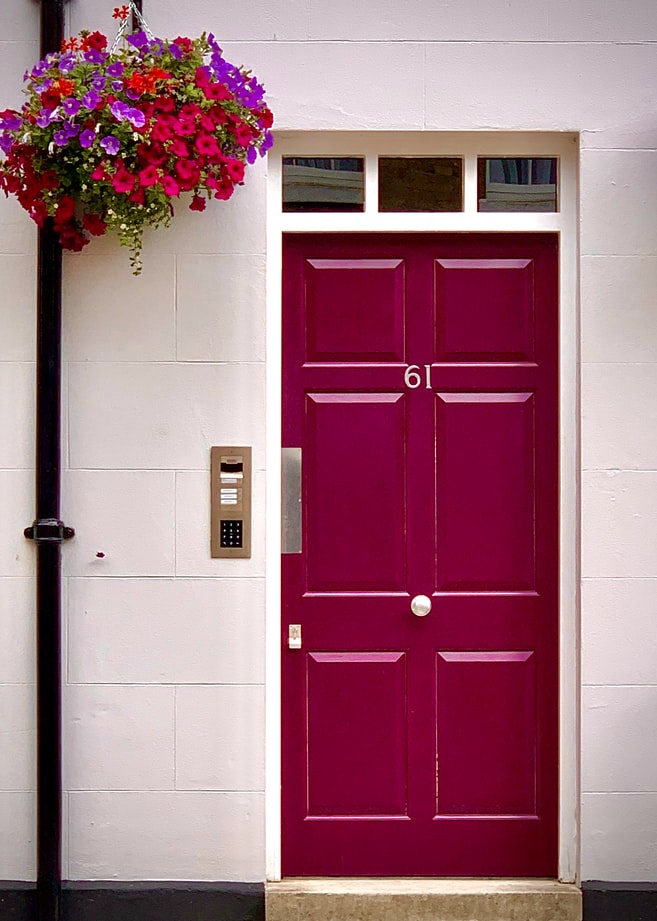 Exterior Door Installation
If your aim is to replace an existing exterior door with another one of the exact same size, you can easily do the installation yourself when you purchase the complete door kit. However, if you are looking to replace a single door with double doors or want to add transoms or sidelights, you may be better off having a professional do the installation. Walls will need to be cut and new framing installed and you don't want to end up with a poorly fitted door that will not only cause leaks but compromise the security of your home. Visit this URL to learn more about the right way to install an exterior door and when to call a professional to do the job.
Getting the right professional to install the new door will keep you from ending up with a poorly installed one and allow you to enjoy the beauty and protection that your front door should offer you and your loved ones.