Spotlight on Litom: The Best Supplier of Outdoor Solar Lights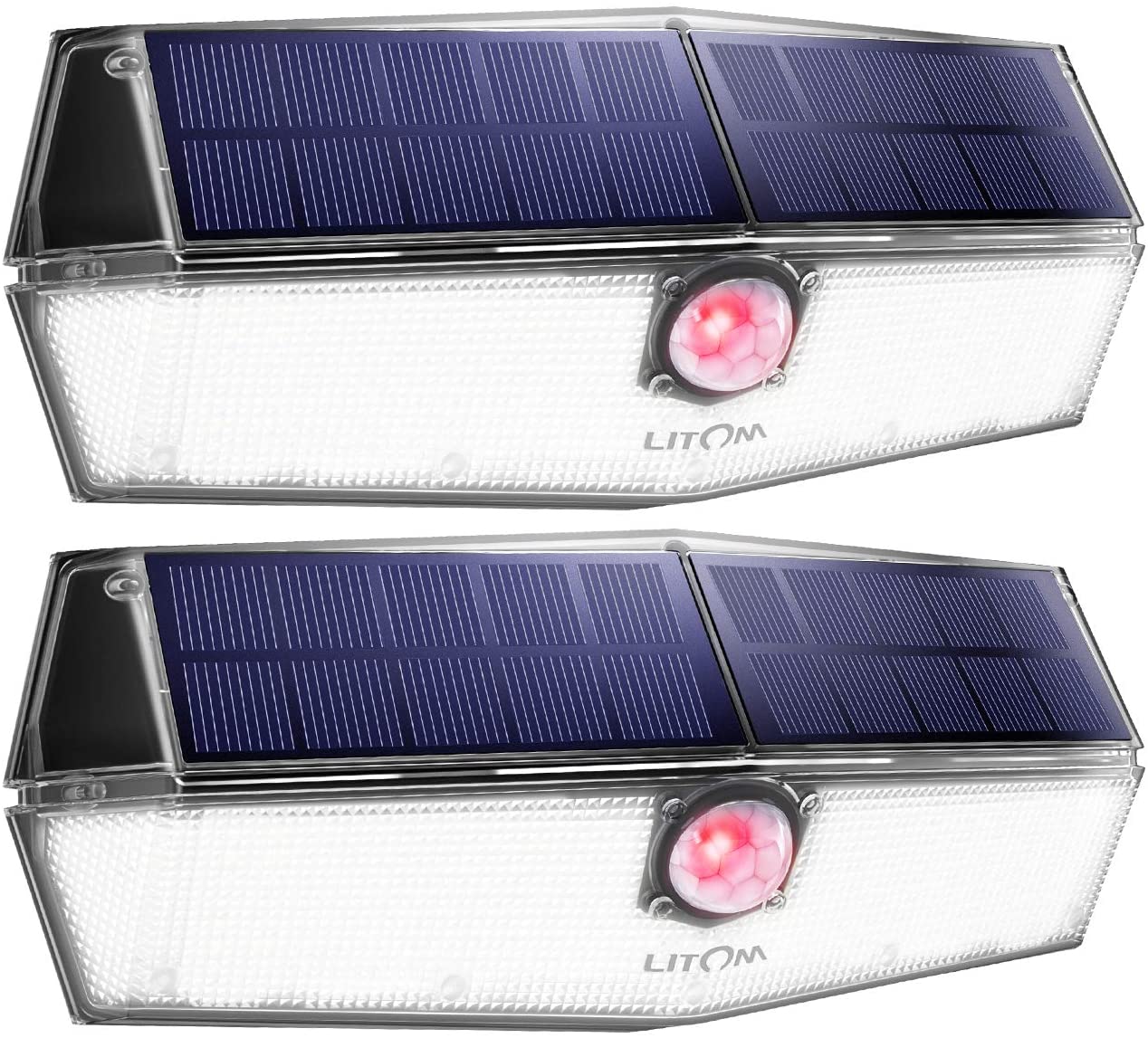 Save money and go solar with Litom's super bright and fast charging outdoor solar lights! Keep reading to find out why we are obsessed with installing solar lights around our home!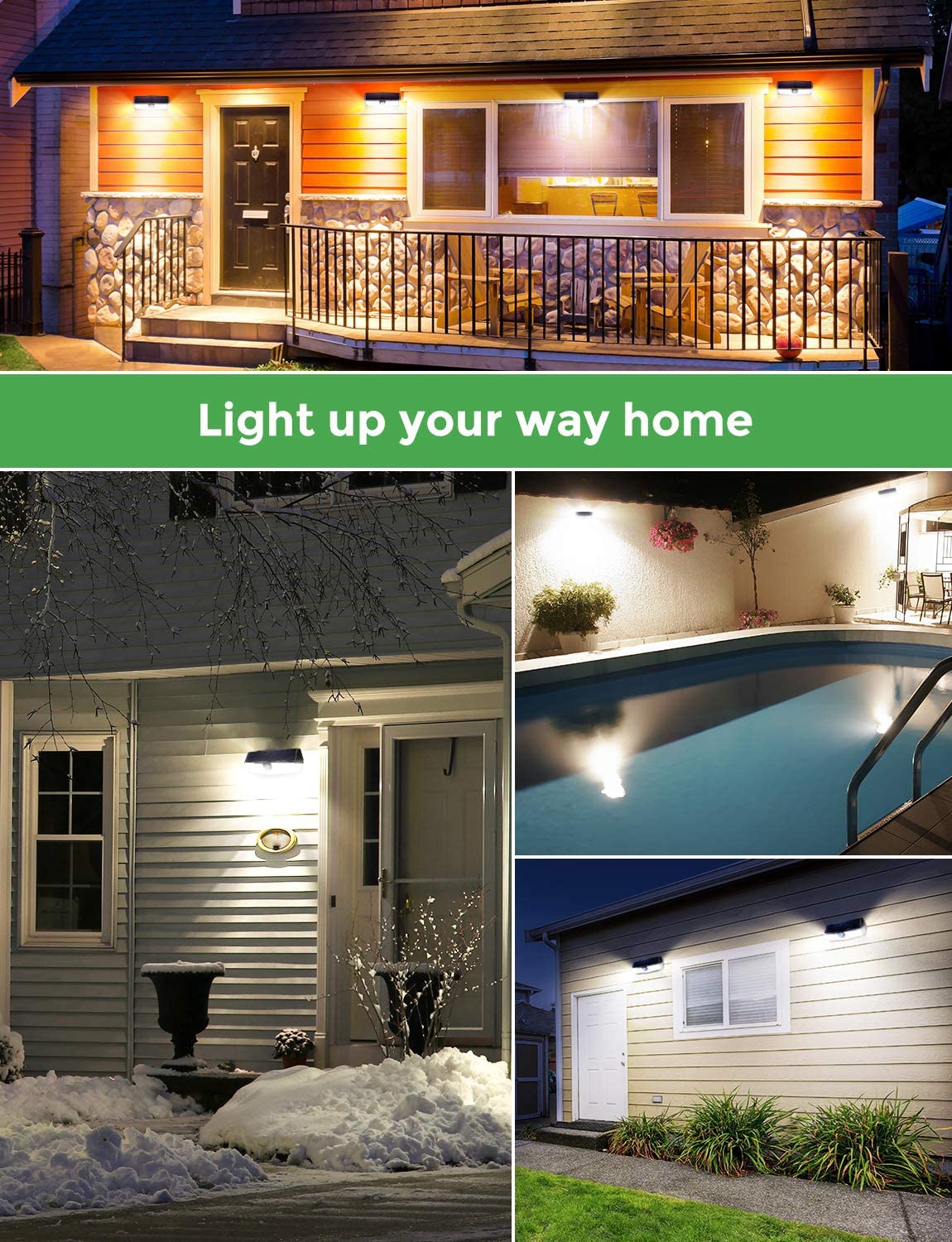 If you are looking for a way to light up your garden, walkway, or patio, you should definitely consider installing solar lights. Not only do they cost about the same as installing a real light that uses electricity, but also they are absolutely free to use! Powered by the sun, solar lights eventually end up paying for themselves and are a great investment to make.
Litom, one of our favorite solar lamp companies is a world-leading solar light brand. Founded in 2013, they focus on innovation, design, and technology to provide the best lighting experience to customers around the world. Their company specializes in solar lights with motion sensors that are great for lighting up dark walkways, gardens, patios, porches, and more.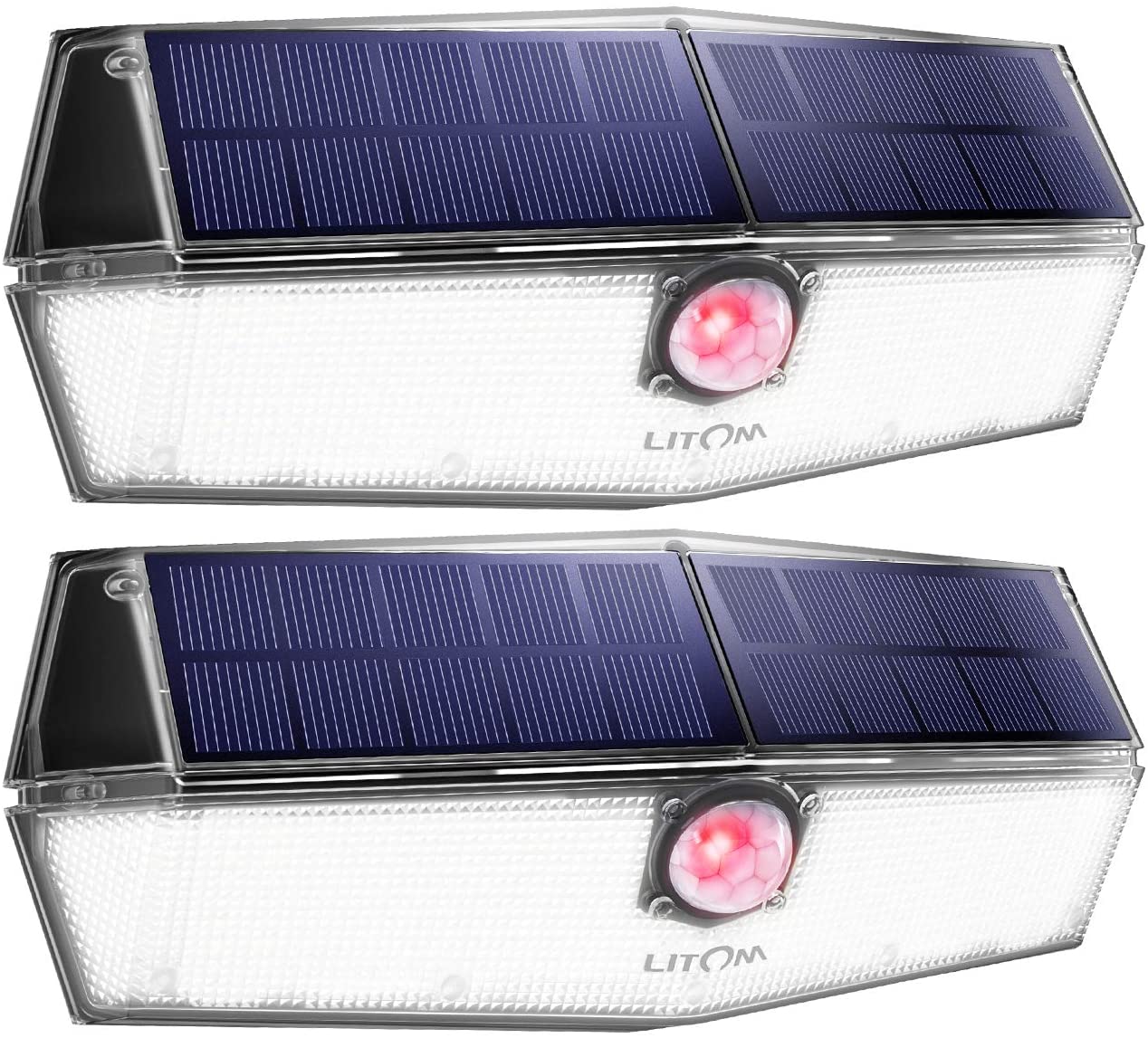 Another thing we love about Litom is their commitment to global environmental protection. By installing solar lights, you can save 43.8 kWh per year, which is equivalent to 17.52kg of coal combustion or 40 kg of carbon dioxide and 8 kg of sulfur dioxide per year! That is a huge contribution you can make to live green and help keep our earth clean.
Litom's most popular solar light is the Litom C-M271 motion sensor solar light that comes with a handy lower power indicator light. This solar light is one of the best selling solar lights as it includes just about everything you need to light up a dark space around your home. Not only is it super bright, but also comes with four optional modes.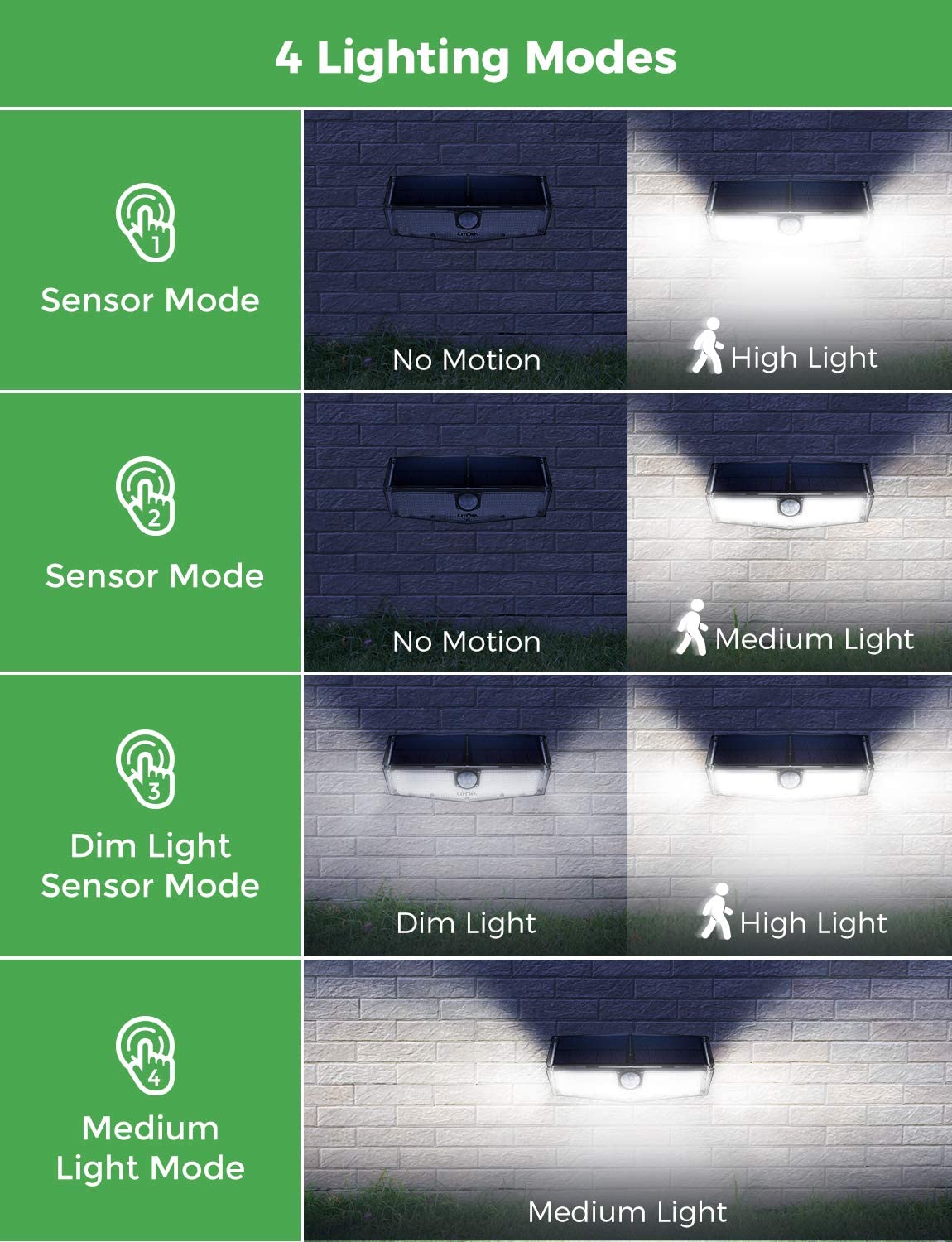 You can set the light to high light mode, medium light mode, and even a dim light sensor mode, which is great for cloudy weather as it only, turns on to full brightness once the motion sensor is activated. The C-M271 comes with a very handy low-battery indicator light, which is a smart feature as it turns on to remind you that it is on low battery. In this case, all you need to do is select mode 2 to enter a low-battery saving mode for longer use!
Litom's solar lights come with high efficient solar panels that are actually made from 2 pieces of monocrystalline which shows an improved conversion rate of up to 20%, which makes it charge faster during daytime and save much more energy for night use. This is a great addition, as it can charge quickly on those days where full sun is not available throughout the whole day. They are also 100% waterproof IP67, made from high impact ABS material which is perfect for outdoor use on your front door, back yard, garage, driveway, deck, pathway and even porch!
Whichever Litom solar light you decide to purchase, keep in mind that they are super easy to install! The solar lights come with a mounting template which makes it easy to drill and screw holes. It also makes it a great way to visualize where your solar light will be installed before you actually drill any holes. They also provide 2 mounting tapes so that you can simply stick it onto the wall, no drilling required!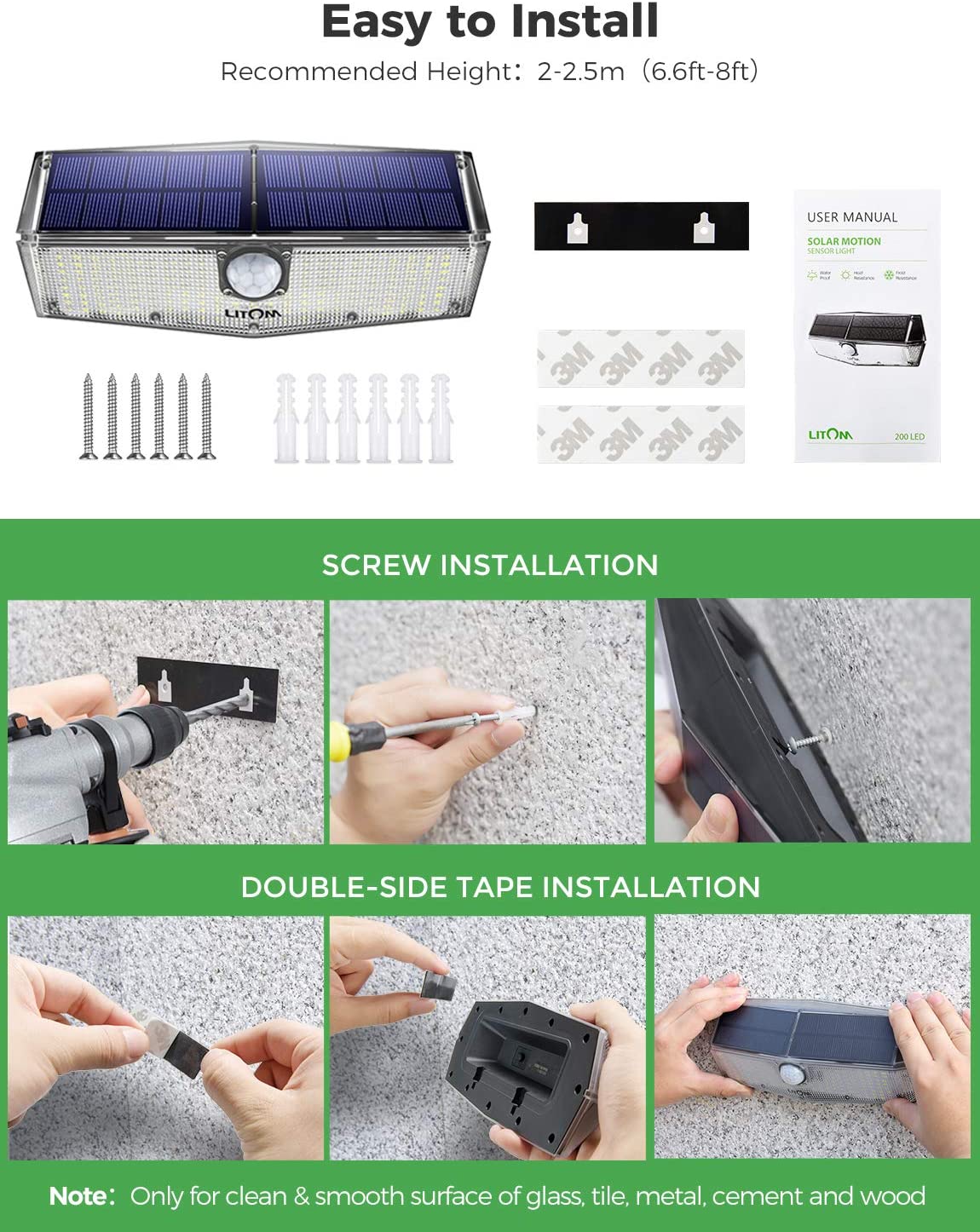 So what are you waiting for? Start saving on electricity bills by investing in solar lights. No cables, no wiring, and no head-ache included! Visit Litom.com and take a look at their wide range of solar lights that will transform the outside of your home!