When you are decorating your space on a budget, your first instinct is to get all your big furniture pieces in flat pack form. This is the furniture style popularized by IKEA, where you buy your furniture in neat boxes and assemble it yourself in your home!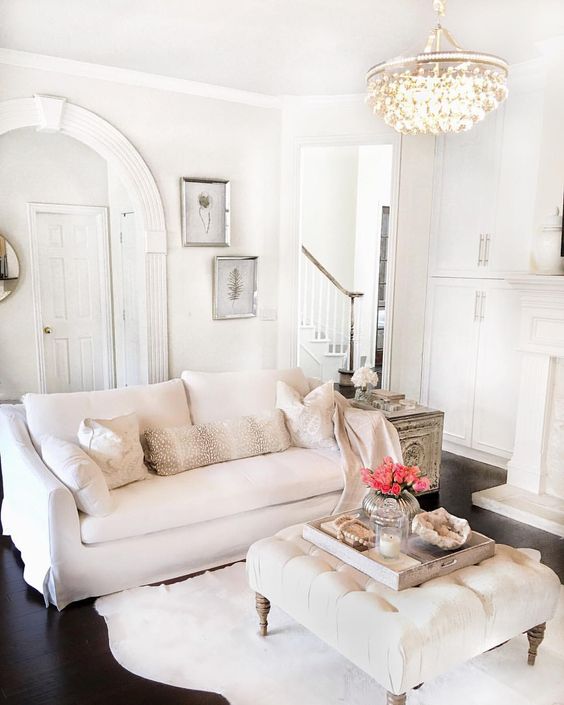 Photos via: Pinterest
While it isn't a bad idea, there definitely are right and wrong ways to use flat pack furniture in your design. Generally, assembling furniture straight from the box is a good way to make your room look like everyone else's — which is to say: boring. To add more personal flavor to your interior design, here's how to use flat packs the right way.
Know the Quality Brands
Not all flat pack furniture brands are the same. While IKEA is certainly the best-known, it isn't even close to the best quality. Before you commit to ordering all your furniture from the Swedish giant, consider these other flat pack brands with better reputations:
Article. While Article more often competes with brands like Wayfair and West Elm, it is in fact a flat pack company. The inventory in this online shop is huge, but most of it falls into a mid-century modern vibe. Here's the biggest selling point: a flat $49 shipping fee to get whatever furniture you order to your door.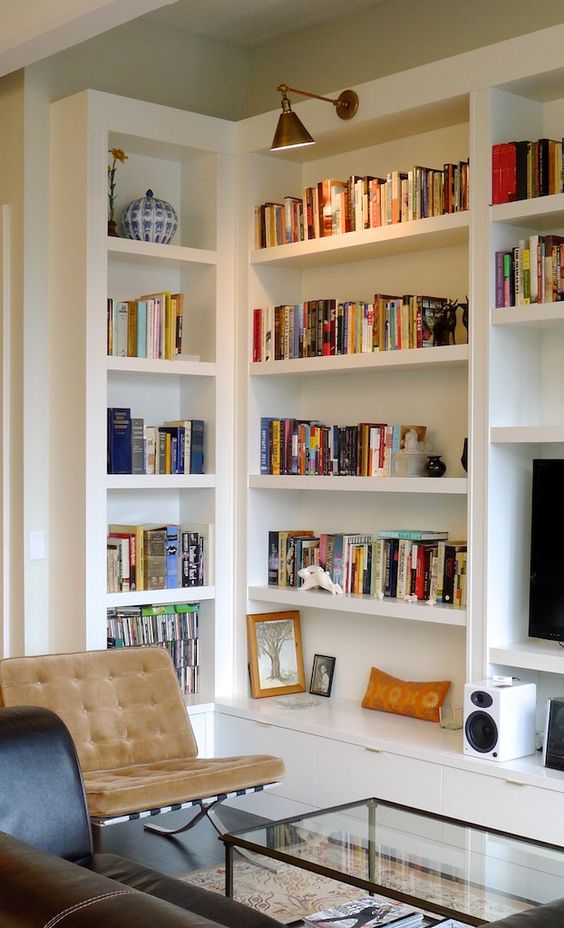 Campaign. This is what happens when an Apple engineer develops a furniture company: You get gorgeous furniture designed perfectly to fit in standard shipping containers. These pieces are made for durability, so you should be able to take them apart and reassemble then again and again without issue.
Hem. Another Swedish flat pack competitor, Hem works with top interior designers to develop unique, stunning and functional furniture. What's fascinating is that Hem's pieces can be reconfigured, so if you grow tired of one style, you can morph it yourself into something new.
Burrow. Burrow offers perhaps the most limited selection of all these companies, but their furniture is the easiest to assemble. Plus, the simple, unassuming style goes with pretty much any design, meaning you can continue using your Burrow pieces even as your interior design ethos evolves.
Splurge on Assembly
Typically, you are buying flat pack for a reason: You need it fast and you need it cheap. However, a good way to ensure that your flat pack furniture stands the test of time is to have a professional assemble it for you. In cities across the U.S., from Tacoma to Tampa, furniture assembly services have the tools and know-how to put your flat pack furniture together quickly and perfectly, without a single bolt left over. It's worth your money to splurge on the experts, or else you might be repurchasing all your furniture in just a couple years.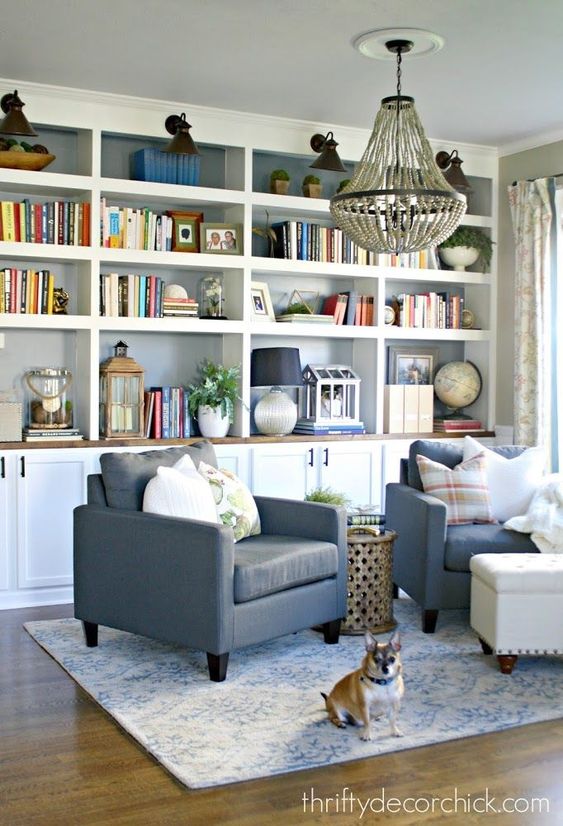 Mix and Match
With flat pack furniture, you shouldn't feel bad about experimenting. In fact, plenty of people have made it their hobby to "hack" flat pack furniture to produce all-new, innovative and interesting pieces that you won't find anywhere else. These hacks include things like screwing bookshelves together to make a bed with built-in storage, transforming a dresser into a gorgeous bathroom vanity and creating an entire office out of a closet organization set. By mixing and matching pieces of flat pack furniture, you can come up with unique pieces that exist only in your home. You're only limited by your imagination — and perhaps your skill with power tools.
Add Finishing Touches
Even if you assemble your flat pack furniture how they instruct you to, you can add finishing touches that make the furniture your own. At simple end of the spectrum, you can paint or reupholster your furniture; at the more complex side, you can affix decorative door fronts, handles and hardware.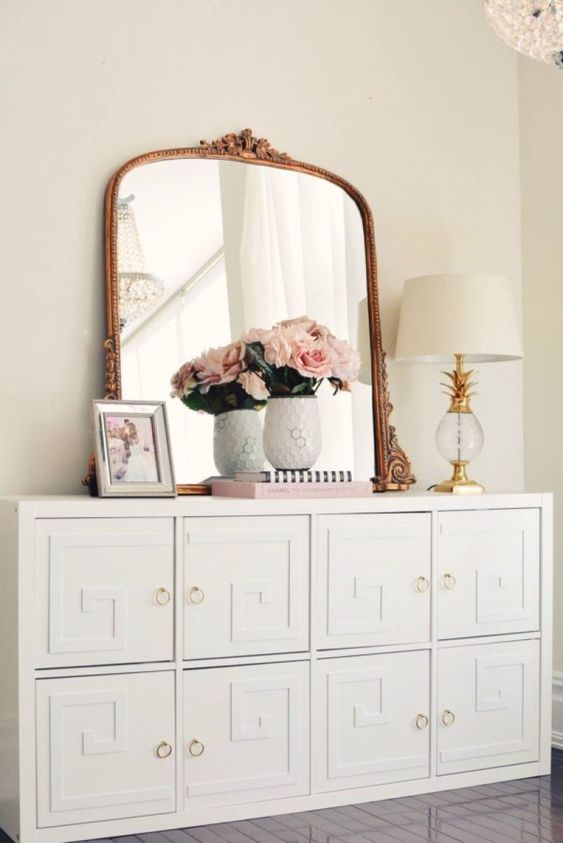 Plenty of companies capitalize off the desire to customize flat pack. Here are some of the best:
Prettypegs. This retailer sells feet and legs in an almost overwhelming number of styles, and all of them are designed to fit on the bottom of flat pack furniture.
O'verlays. If you want to zhoosh up the front of your furniture, you can buy fretwork overlays from this company. They are surprisingly easy to apply and dramatically change the style of the piece.
Semihandmade. If you aren't just getting furniture but are investing in a cabinet set for your kitchen, bathroom, office, etc., this company builds custom door and drawer fronts to fit flat pack boxes. Thus, you get the price of a flat pack and the look of a commission.
Flat pack doesn't have to be boring. You can enjoy the low cost and wide variety of flat pack and get the unique and attractive style you crave as long as you have a plan and stick to it.