Make your rental feel like home sweet home with some of these super easy and affordable ideas!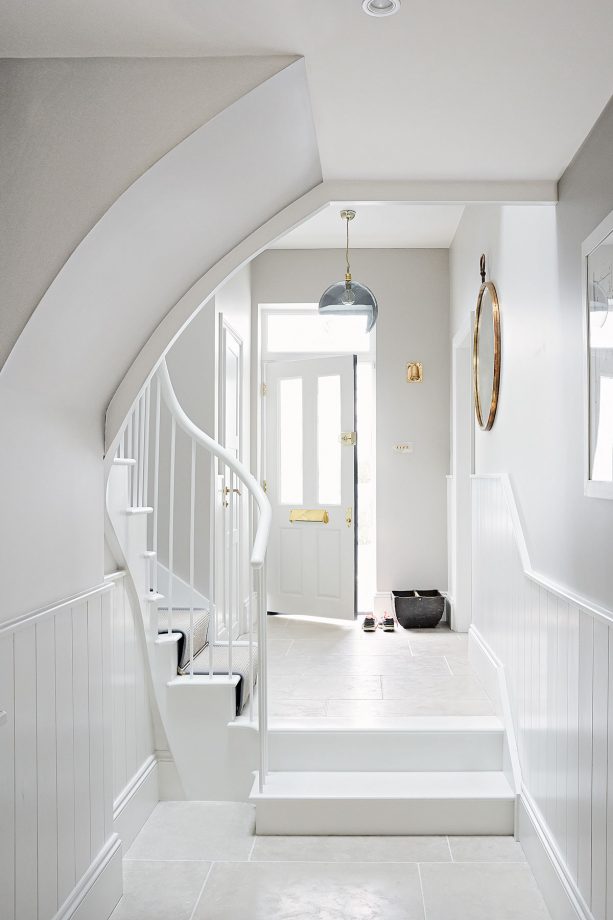 Photos via: Living Etc.
As owning a home is becoming increasingly costlier, renting is very common now. This appears to be a permanent arrangement for some people living in urban areas. But living in other's property makes decorating a tricky job. This blog reveals 10 tips to induce a home like feeling in a rental house.
Ask the Landlord
Personifying a rented place lets you forget that it is not your own house. To do that you should ask the landlord first. You must ask categorically if you can paint the walls or can do some renovation and restoration.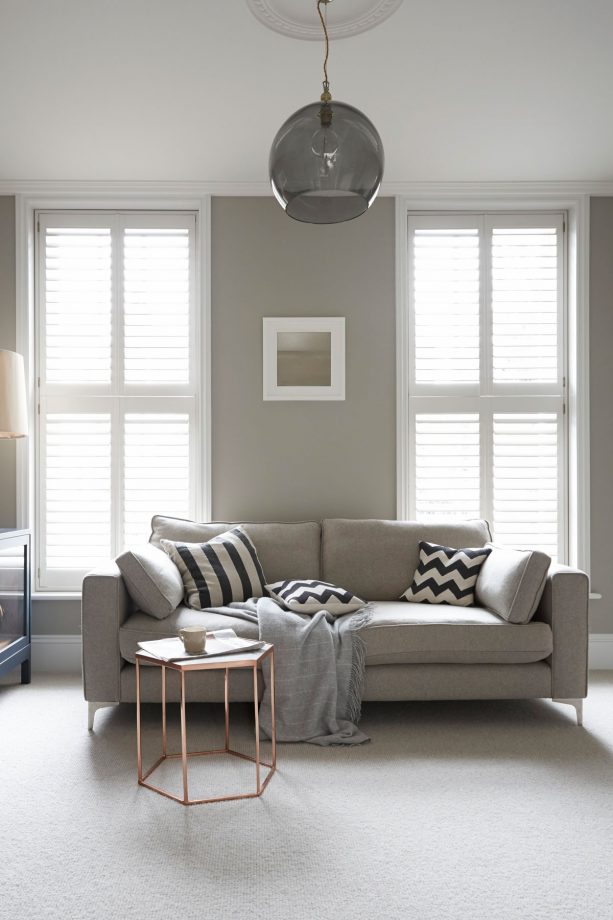 Some landlord will happily agree for free renovation as this will increase the value of their property. At the most, they can say no; or impose some conditions. In any case, asking beforehand saves much trouble afterward.
Plan with the Existing Aesthetics-not Against That
Moving with existing aesthetics is always a prudent option. Maybe you have rented an old style house with furniture not updated for decades. You should rather embrace it, than going for a change. Plenty of retro items are available in the market. Get some that align the existing vibe.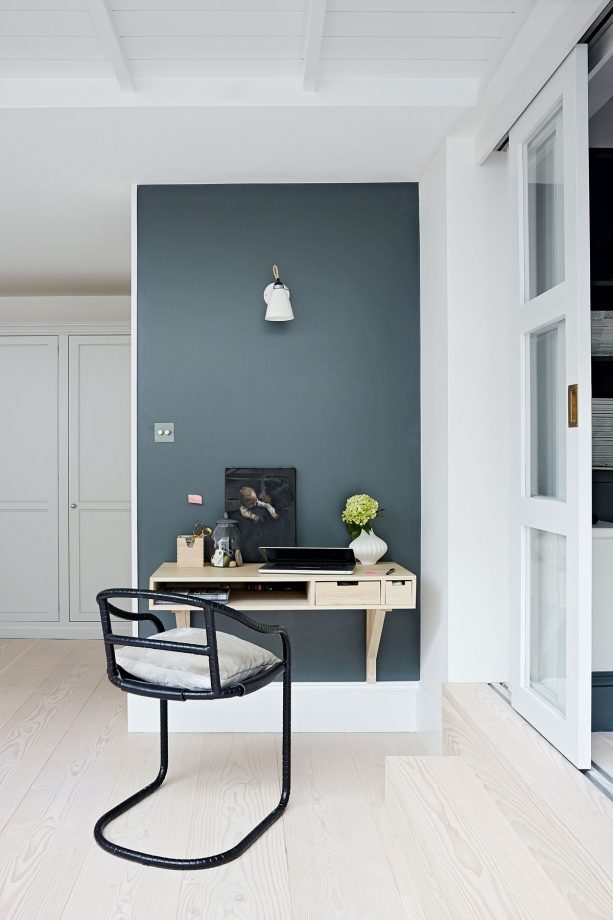 Similarly, you should not try to bring in a Victorian style ambiance in a modern apartment. This will save you from many hassles.
Invest in Rugs
Rugs are great to change a room. Your rented house may have an old and cracked floor. The existing carpet of the landlord may be from the 70s. Just, cover it up with a vintage rug. There is no need to go for the costly Persian varieties.
Plenty of cotton rugs are available in vibrant color, texture, and shape. Layering with one will improve the room ambiance. You can easily take it with you in case you have to shift.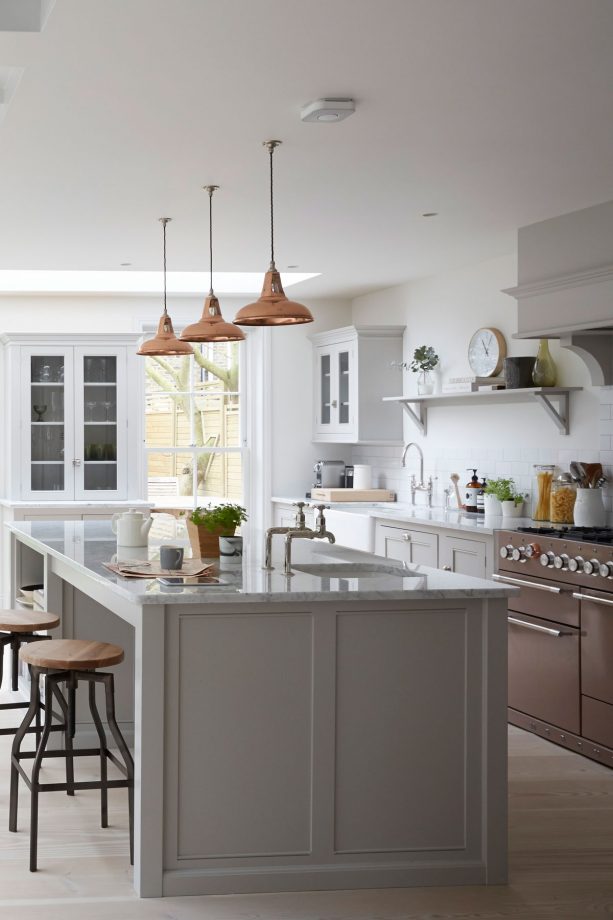 Add Color and Texture Through Accessories
Making a rented house blooming with color and texture let it feel like a home. The easiest trick to achieve this is to add color through fabrics, linens, pillow covers etc. Replace the upholstery of the sofas with colorful fabrics.
Also, add a number of soft cushions and throw pillows. Also, add a nice blanket to the bed. These simple and cost-effective décor moves will bring in a dramatic change.
Include Art Pieces
Art pieces are great to showcase your taste and lifestyle. They also put your stamp on the rented house. You may not be to drill holes on the walls. In that case, you can use removable adhesive strips to hang them. You may also place family photos and other collectibles on the fireplace and counters.
In case you have a large canvas painting, you lean it against the wall. This is the simplest and most affordable way to spruce up the place.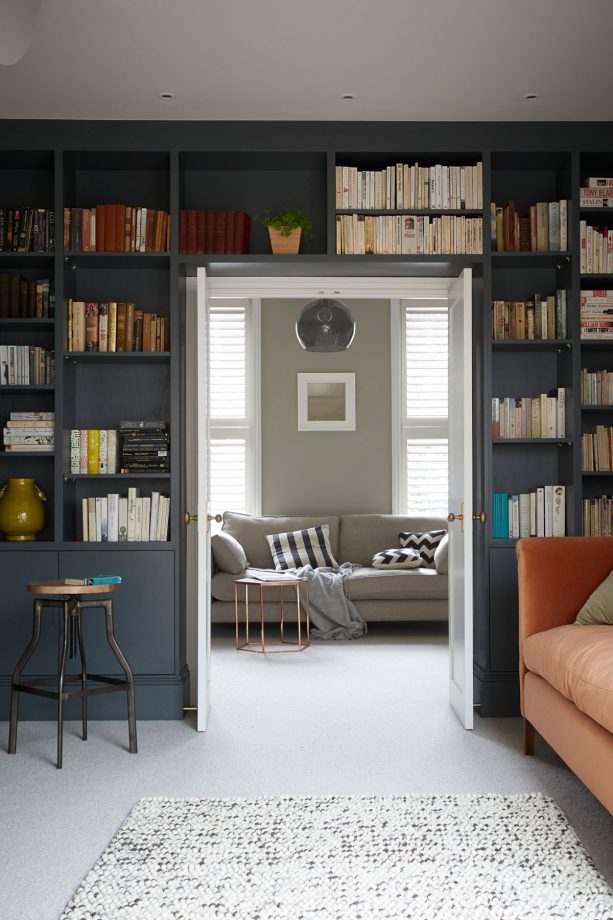 Change Lighting
Lighting has great power to spruce up a rented place and visually create more space at home. As no one changes rented apartment every month, there is no point to tolerate the age-old lighting. Replace the fittings, dimmers, floor lights, skylights etc. This will create a great décor impact.
Better include string lights and candles. You can also bring in oversized lamps to add flare to the decoration.
Improve with Curtains
Generally, the rented houses do not have good window treatments. In most of the cases, the blinds are old and shabby. There is no need to change. Covering them with colorful fabric curtains brings in a dramatic change. It does not cost much.
The best thing about curtains is that you can remove them easily. This makes them ideal for decorating a rented house.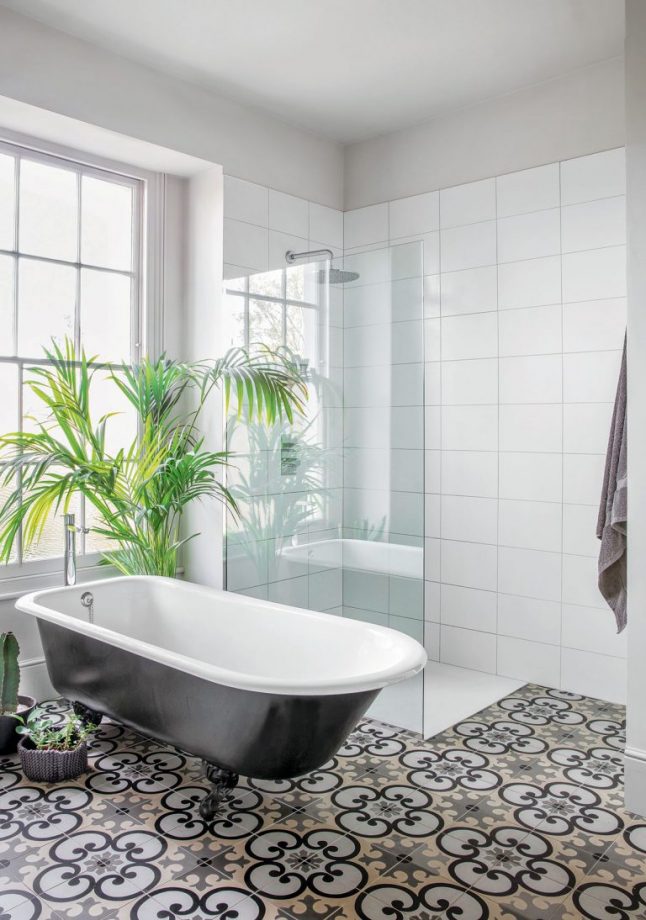 Get Free-Standing Furniture
Living in a rented house has a box load of restrictions. In many cases, the landlords do not allow to remove walls or insert cabinets into the walls. The free-standing furniture is the ideal alternative in such situations.
Get most of the furniture on wheels. You can place them anywhere you like. If there is no wardrobe in the bedroom, the free-standing options are perfect to use. Since these are movable, they also let you change their arrangement easily.
Make Everything Reversible



You must think out of the box and decorate with reversible tings only. The landlord may ask to return the wall in original condition before leaving. Such things come handy in those circumstances. A wide range of eye-catching wall decals and wallpapers are available.
The decals make a great decoration in the kitchen and bathroom. You can also create a feature wall in the bedroom or living room using wallpapers. As they stick and peel off easily, they are ideal for rented houses.
Create a Portable Garden
Even if it is a rented house, everyone wishes to make it relaxing and comfortable. Greeneries are highly effective for this. But portability is also a major concern while decorating a rented house. The custom artificial trees outweigh the live plants on this count.
You can get them in many varieties including trees, plants, topiaries, flowers, palms etc. It is also possible to tailor-make them to meet any décor need. The best part of these commercial silk trees is that they are available in bases and containers. This makes installation very easy. These are lighter than their live cousins. As such, they can be easily shifted from one place to another.
Crafted professionally, the fake decorative trees look like the live plants. You may install them anywhere in the exterior or interior for eye-catching ambiance. Made from high-grade raw materials, they are strong and durable; and can adorn your rental house for many years.
Since the artificial trees and plants shed no leaves, they do not create any mess in the rental house. Using them also relieves from mold growth. These non-allergenic products do not attract any insect and are safe to use.
Conclusion
Living in a rental you have to be ready to move anytime on notice. This makes decorating the rental home a daunting task. The above are clever decorating approaches that do not compromise the lease agreement. You may try those to impart a home-like vibe in your rented apartment.