New Year brings a lot of new hopes and plans, along with a number of new opportunities to change your living patterns. When it comes to home décor, a lot of people out there are seriously interested in the emerging trends!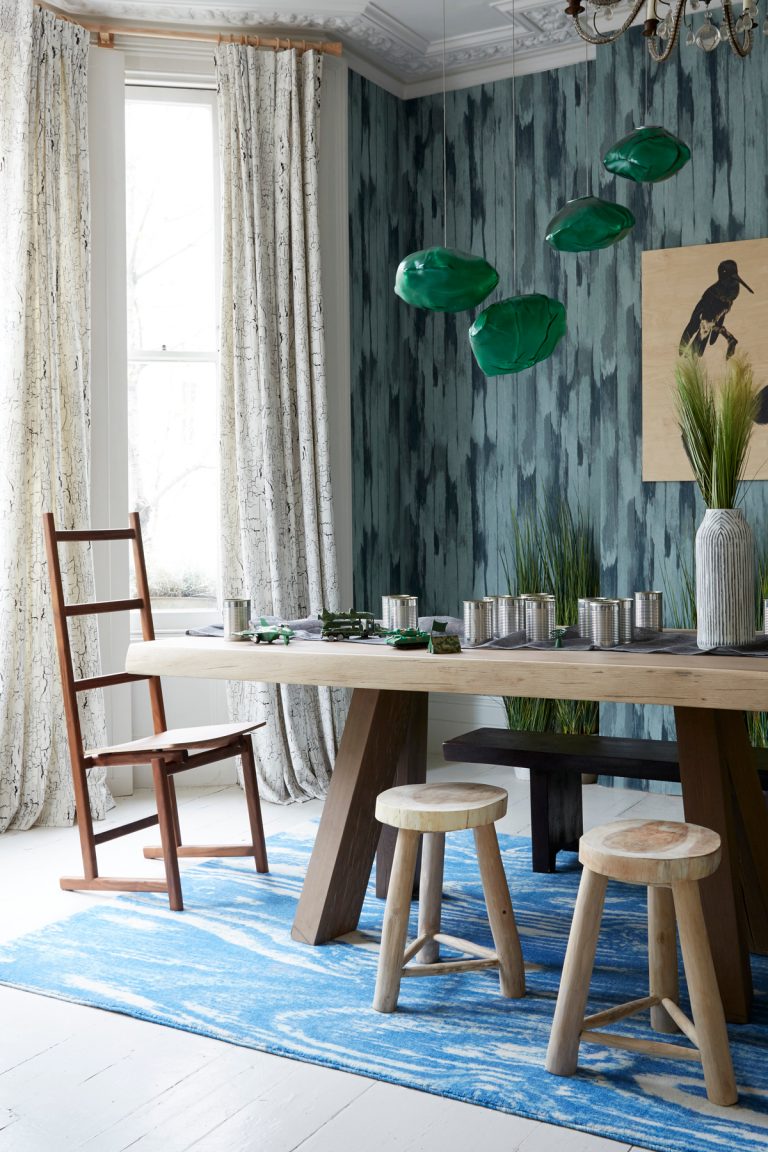 Photos Via: Living Etc.
2019 is the year of innovation and creativity. Let us give you an idea of what do expect from coming year in terms of home décor. You will get a clear idea of what trends you should follow and what trends you shouldn't bother about anymore. Keeping in view your budget and preferences, you must consider the discussed DOs and DONTs.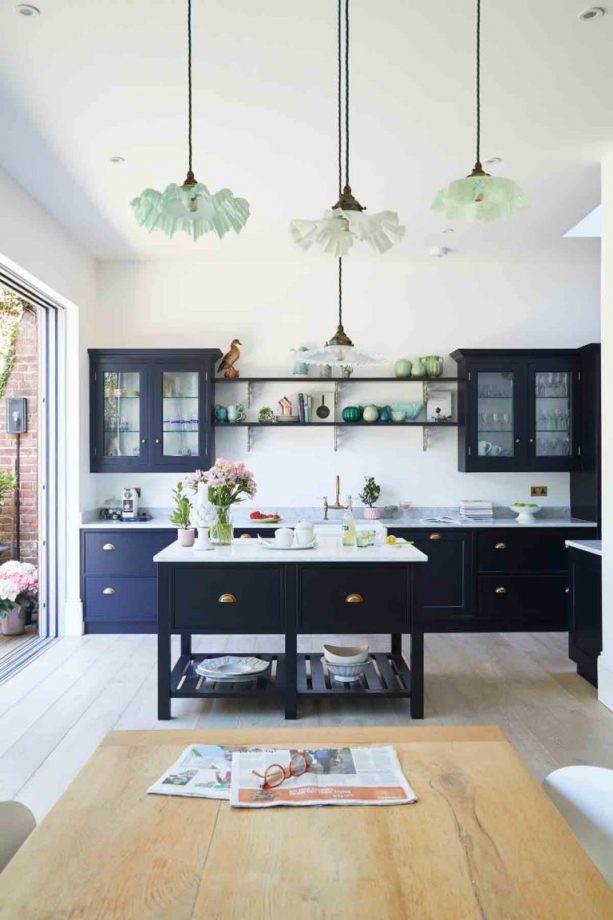 DOs and DONTs of Home Décor for 2019:
Go for Bold Colors:
Light colors are now out of fashion when it comes to home décor trends. Previous year has been the year of light colors like sky blue and light green. However, for the year 2019, it is not the case – you must experiment with bold colors; navy blue, dark purple and emerald green are some good options.
The bold colors can be utilized in your wall paintings or even for your furniture. You can also opt for a contrast of various bold colors, like trying a perfect color combination for your furniture and your walls.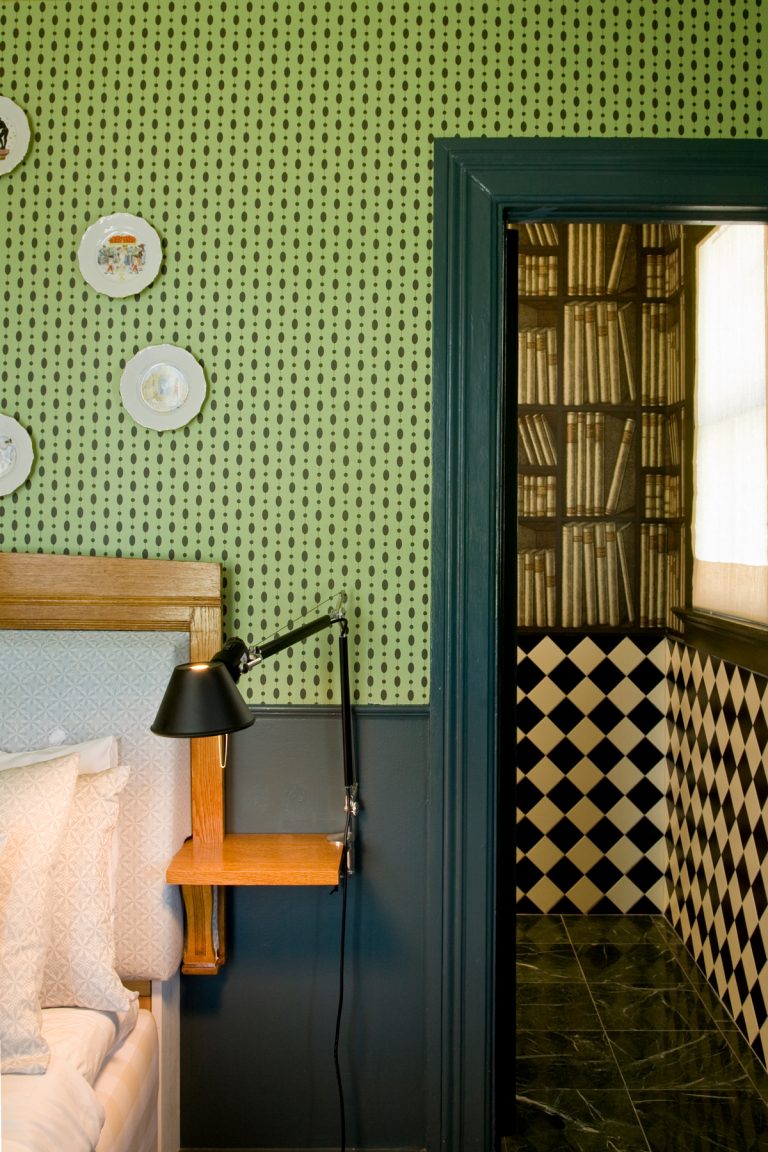 Go for Geometric Shapes:
Round shapes or triangular ones are now completely out of fashion; if you really want to try something new then why not geometric shapes? Geometric shapes used in home décor are entirely new idea and are deviation from routine.
Striking designs and shapes are the latest fashion trend in home décor for this year. If you are not willing to completely change your room with such shape patterns, you can choose a particular portion for that purpose. For example, instead of triangle wall clocks or large decoration pieces, you can simply dress your bedroom pillows that way or use patterns on your windows.
Avoid Chaotic Color Palette:
Although home decoration experts have recommended 2019 as the year of bold colors, but that surely does not mean that you make a mess by using all the dark colors together. Learn to make perfect combination with dark colors. Using all the bold colors together, for your upholstery and at the same time for your walls will only cause an 'overloaded' look. You must avoid dark shades with dark fabrics and using geometric shapes at the same time; rather make a perfect combination and striking a balance.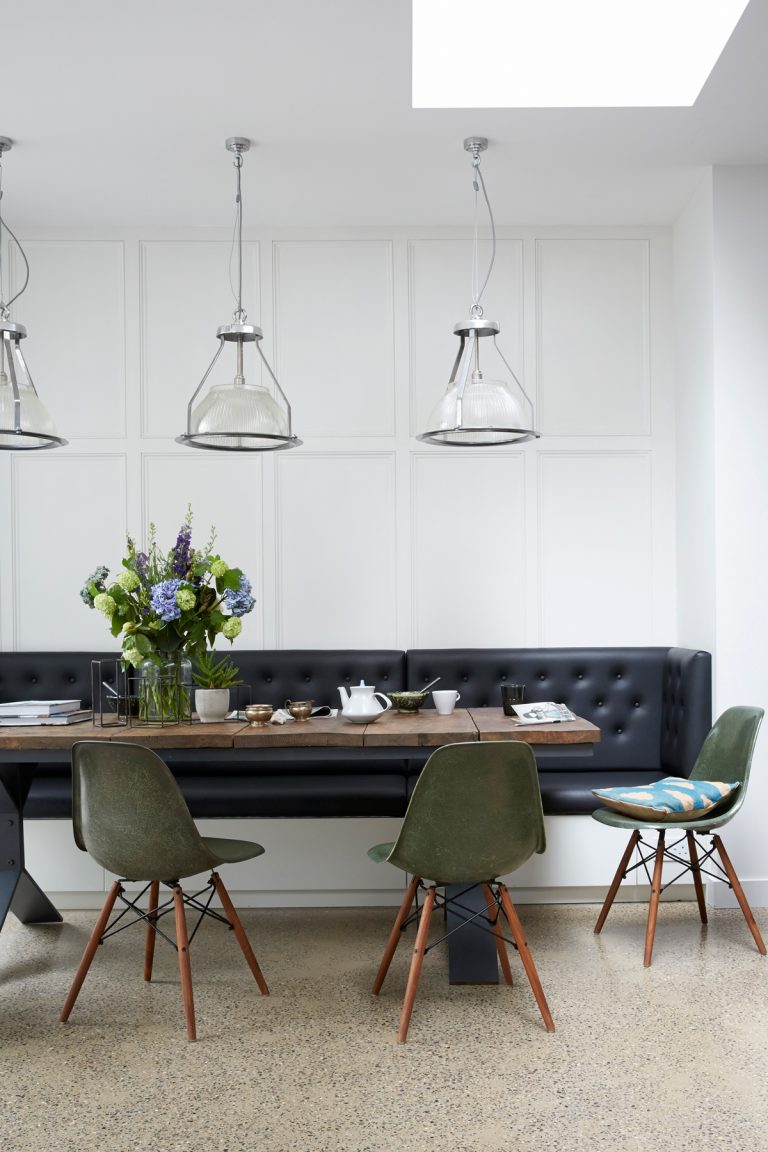 Why Only Home Décor?
Changes made in lieu of home décor are not just limited for home décor; why don't you change your own look a bit too? Get yourself the coolest haircuts and styles. Even a $15 haircut can transform your persona, if it is done rightly. You can also color your hair to look different. The trend has created a hype, and for all the right reasons.
Don't Go for the Fast Furniture:
Fast furniture means that all the furniture which is currently trending. When it comes to prices then they are comparatively cheaper. We understand that buying a furniture is a big investment, and you will not be able to do it right away. Why not save some money and buy furniture items that you are going to love? Do not fill up places with cheap stuff, because furniture is something that is going to stay with you for a number of years, so buy classy and long-lasting material.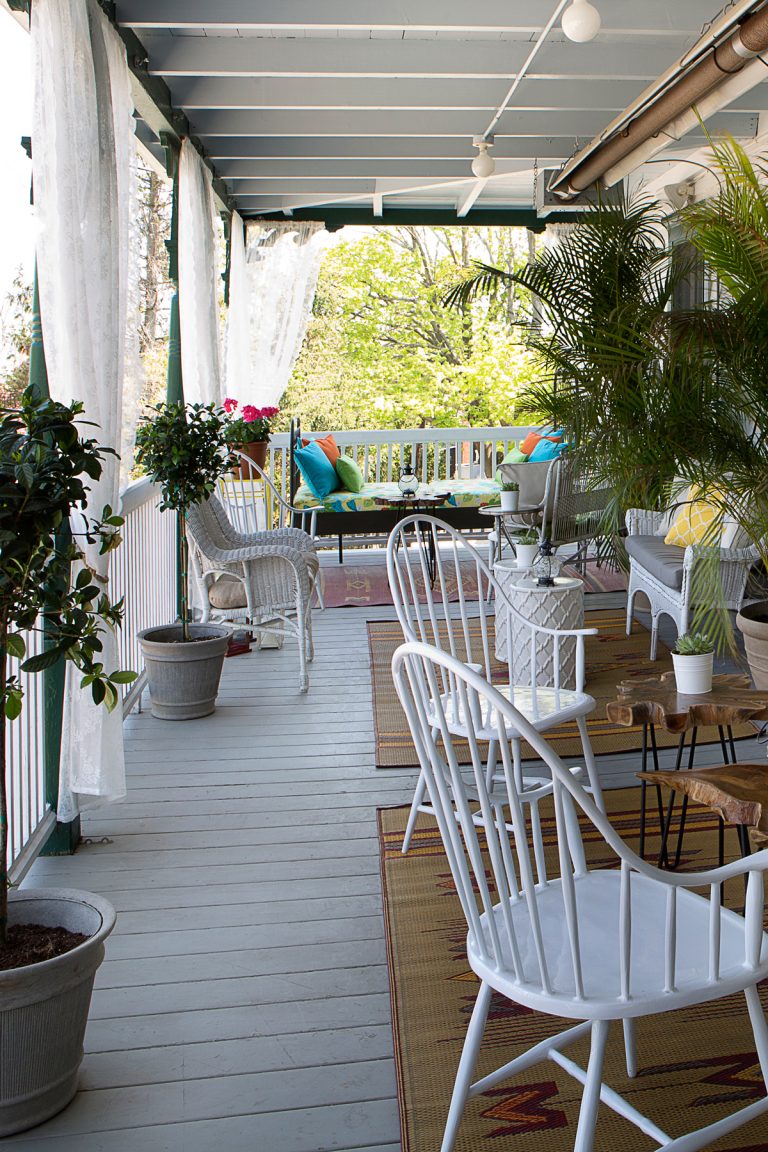 Don't Choose Baby Pink this Year:
Beyond doubt, baby pink color never goes out of trend and it looks perfect for home décor. Yet, now it has become quite ordinary. Repeated use of this color has lost its charm. Rather than lighter shade, a deeper tone of the same color is preferred for home décor this year. Home décor experts suggest shunning lighter tones of baby pink, but if you still are in the favor of some kind of romantic décor, then you can go for it.
Bold Colors for Your Kitchen:
It seems like decorators are more interested in dark shades when it comes to 2019 home décor trends. Like we mentioned earlier, say goodbye to light colors. Although white has been a best choice for kitchen, yet it is replaced by dark gray and other colors of similar tone. If you still want to stick with white color, then you can utilize dark colors by simply changing styles in shelves, etc.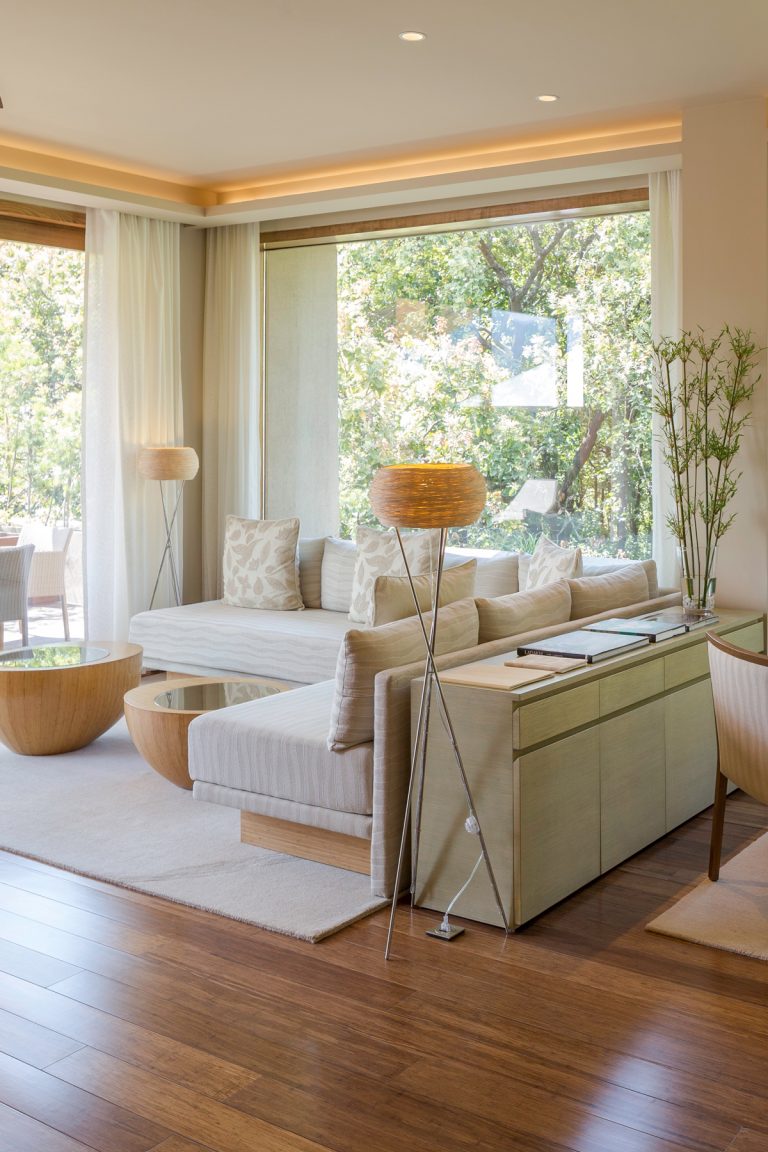 Say no to White Walls:
There would hardly be anyone who still fascinates white wall. Say no to white walls; replace your white walls in bold shades like royal blue or even red too. You can contrast some unique wallpaper with it. Moreover, the blend of plain colors with striking wallpapers also looks perfect.
When it comes to home decor, you must always prefer quality over quantity. Do not make your home a mess by assembling each and every trend together; home décor is a thoughtful process and rightly so!