Are you having problems with your roof? Here are some common issues most homeowners have and how to solve them!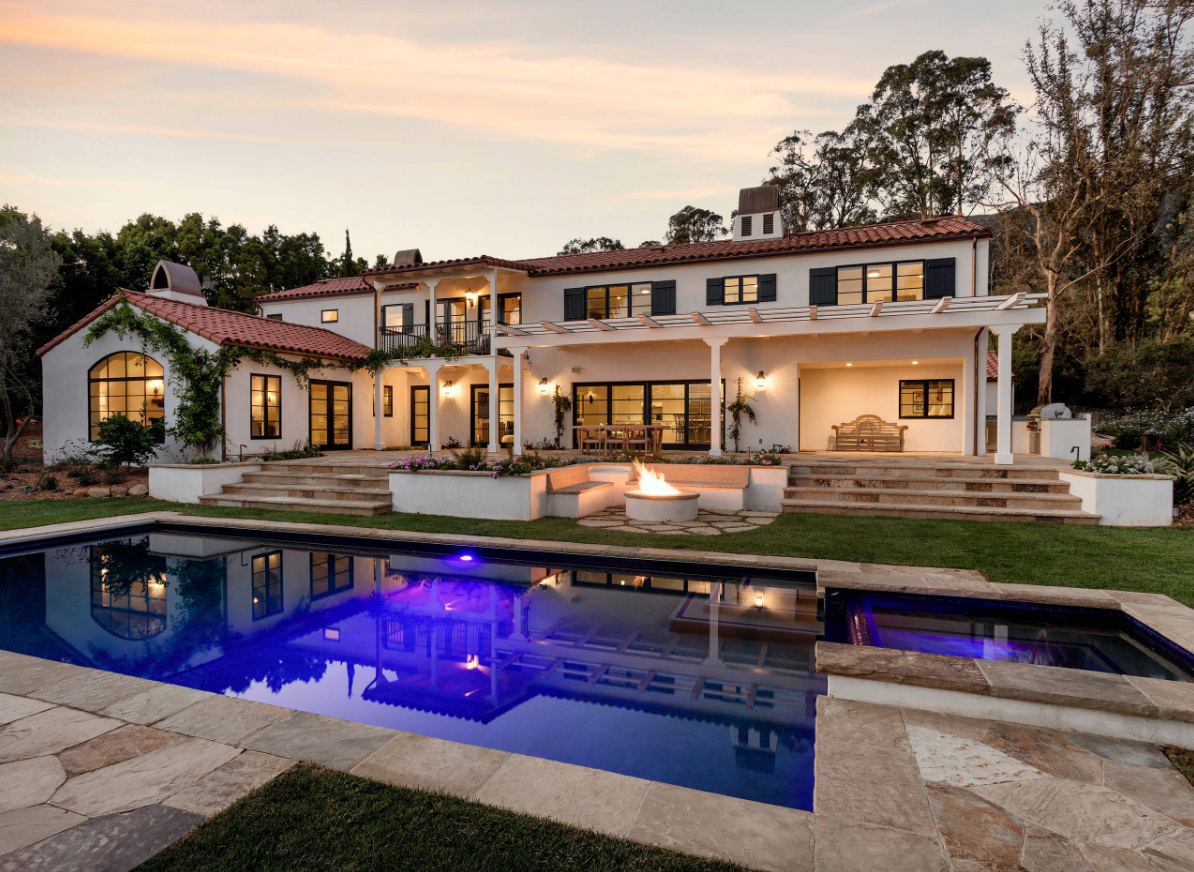 Photo: DD Ford Construction
If you've been sheltering under the same roof for over two decades now, it's high time that you check for possible damage. But if you're inside the house and raindrops start falling on your head long before the 20-year mark, then you should get your roof done now.
Roof wear and tear issues may be due to weather, poor maintenance, design problems, wind flashing material, base flashing, penetration flashings, drain flashings, roof top equipment and metal base flashings.
Here are some tips on what to look for when checking out your roof, and how to know when to call in the pros.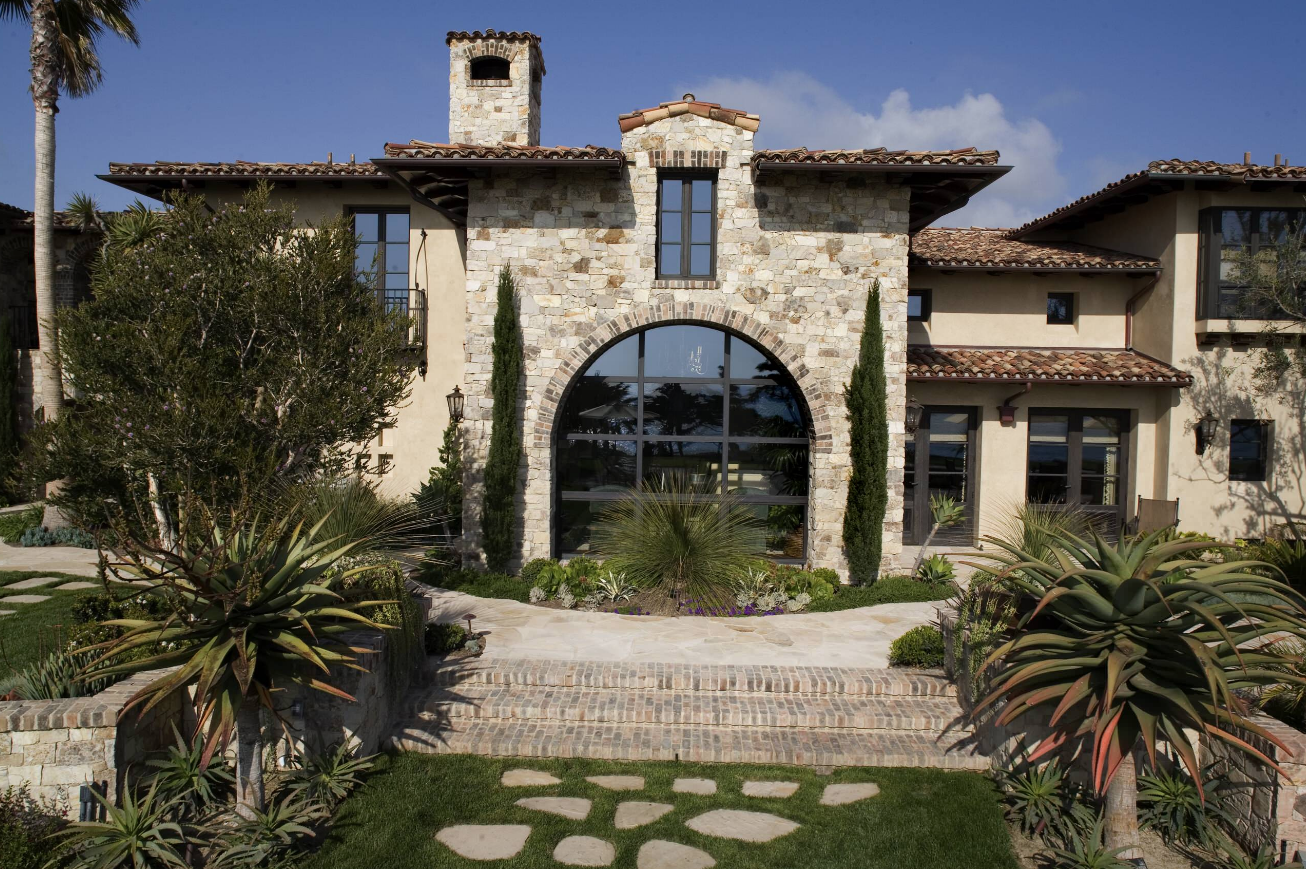 Photo: James Glover Residential & Interior Design
Check for Holes and Leaks
Holes in the roof are usually caused by tree damage, nail holes, satellite dish removal, penetration around seals, rust, rot and poor-quality roof repair.
Holes and leaks can let rain get in, as well as cold air and snow. The best time to check where and how many holes are in your roof is during sunny days when sunlight can get in and be seen from the outside. However, this may only show you the larger holes, and you may miss some of the smaller ones, so you need to call a pro.
According to the experts at Westchase Roofing Tampa, little leaks can be patched. However, for a roof with larger holes and leaks that are due to age factor and structural damage, it would be wiser and would save you some dollars to replace it completely.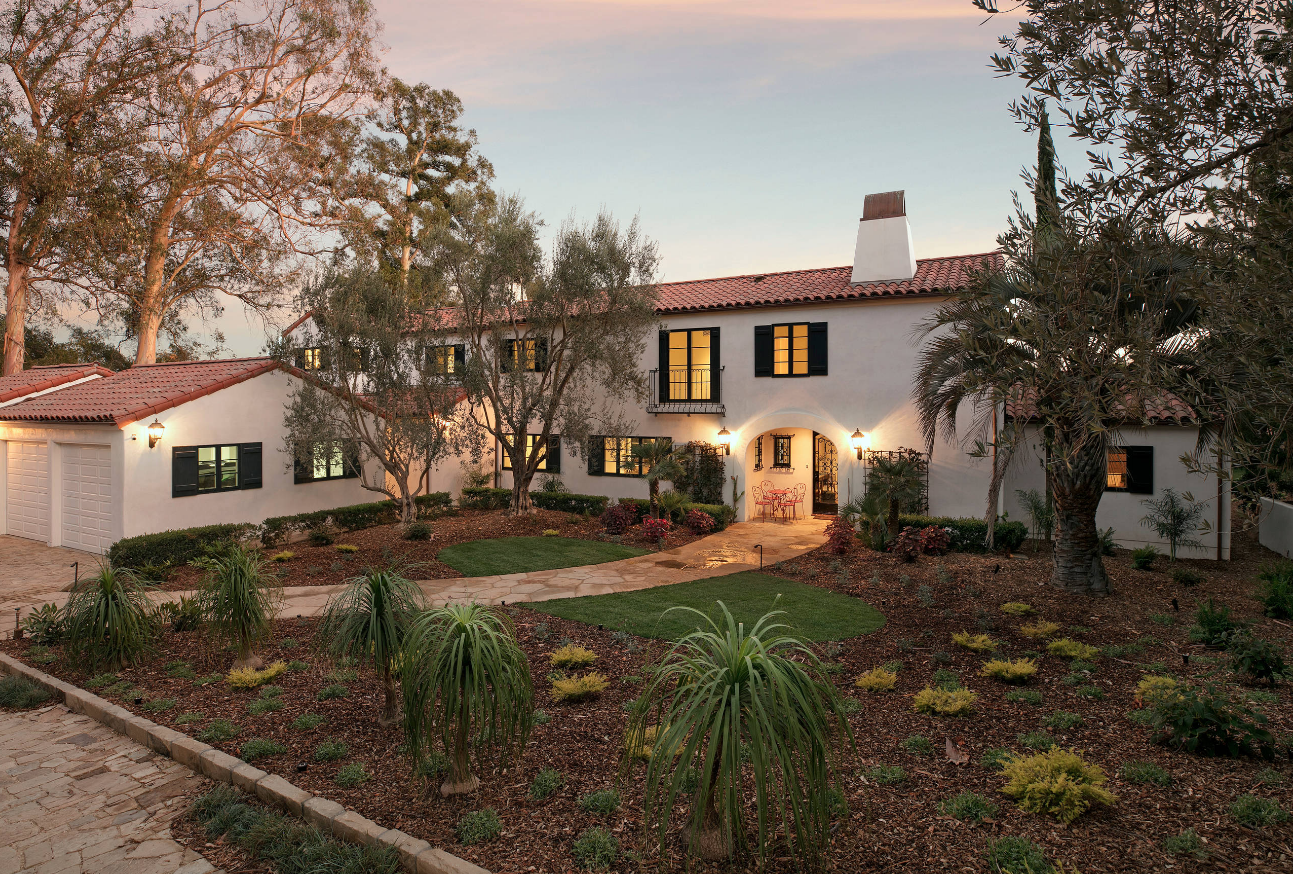 Photo: DD Ford Construction
A Sagging Roof
The oldest farmhouse in Red River Valley which is owned and built by Randolph Probstfield, a German migrant, who along with his family were known to be the first settlers in Clay County, will be undergoing restoration. Topping the to-do list is fixing its 150-year old sagging roof. This is in line with the local government's project to restore historic sites in the region.
Accumulated fallen leaves, critters, pooling water and other waste cause too much weight and pressure on the roof, pushing the rafters outward. The rafters then push on the exterior walls, so if the joints are not lapped they can pull apart, which can cause the ridge line to drop or sag as the exterior walls tilt slightly outward.
There are DIYs on how to raise or straighten sagging roof rafters, but it is best to have your roof problem evaluated by professionals. Even if it only requires simple roof repairs like jacking up loose rafters, adding struts, or just replacing sheathing and shingles, only professionals can determine the extent of the damage and ensure your roof is properly repaired.
Asphalt Shingles Could be Curling and Buckling
Lack of adequate roattic ventilation can increase moisture cycling in the roof sheathing, causing the shingles to curl or buckle. The best way to check is to look at the slopes of the house that catch direct sunlight, and when you see that the shingles are curling and buckling, it's a go for some repairs.
Up in The Chimney
It's not just the roof per se that gets worn out and causes holes, rot, rust or sagging — chimneys are also potential factors to watch out for. If you see flashings of roof cement or tar, or some water-tight fitting which would be a metal flashing system, this requires a full repair for the long term.