4 Compromises That Will Save Serious Cash When Redecorating Your Room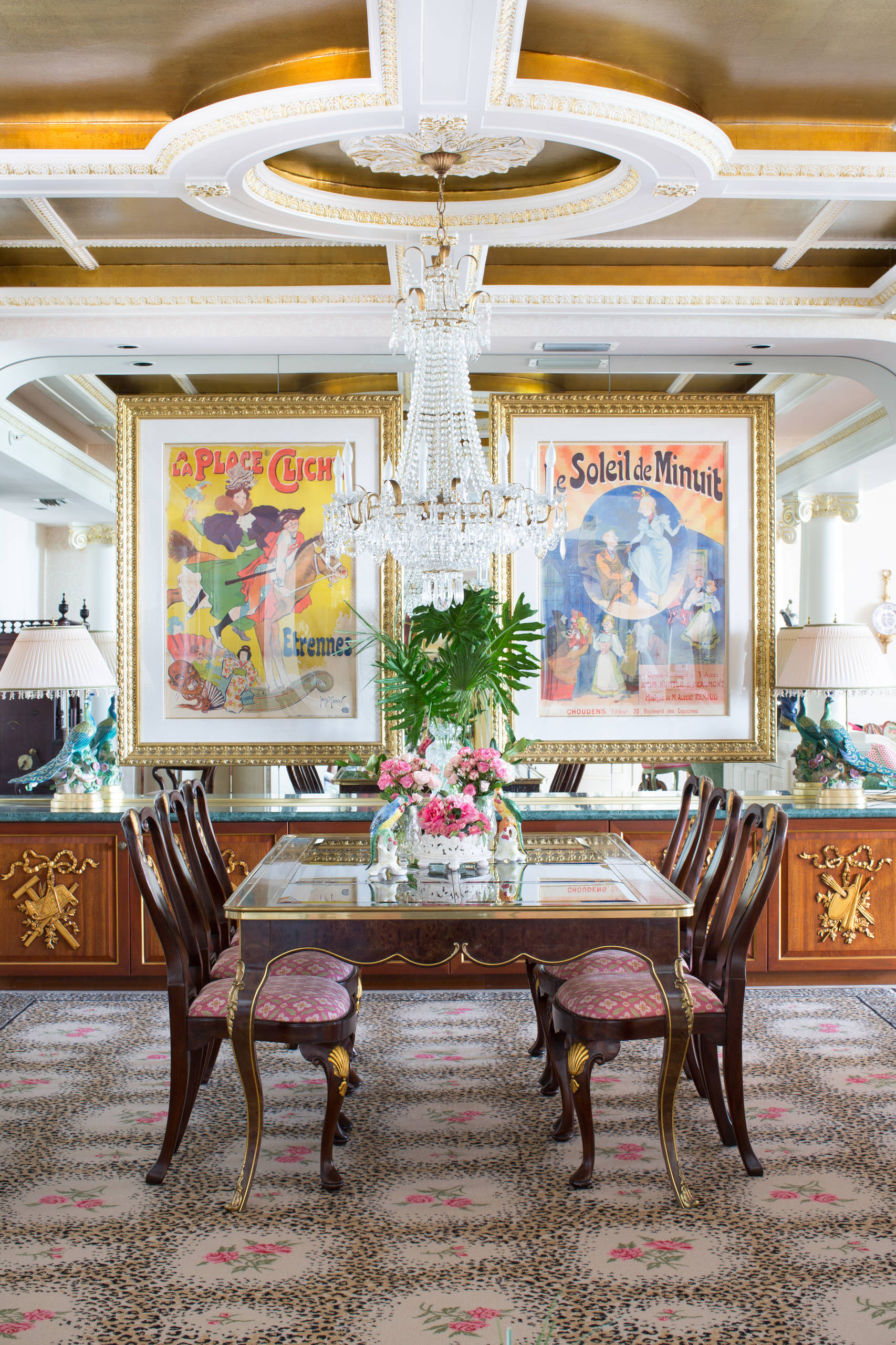 Everyone doesn't have an endless budget for decorating their home. Take a look at some of these 4 compromises you can make to save serious cash while decorating!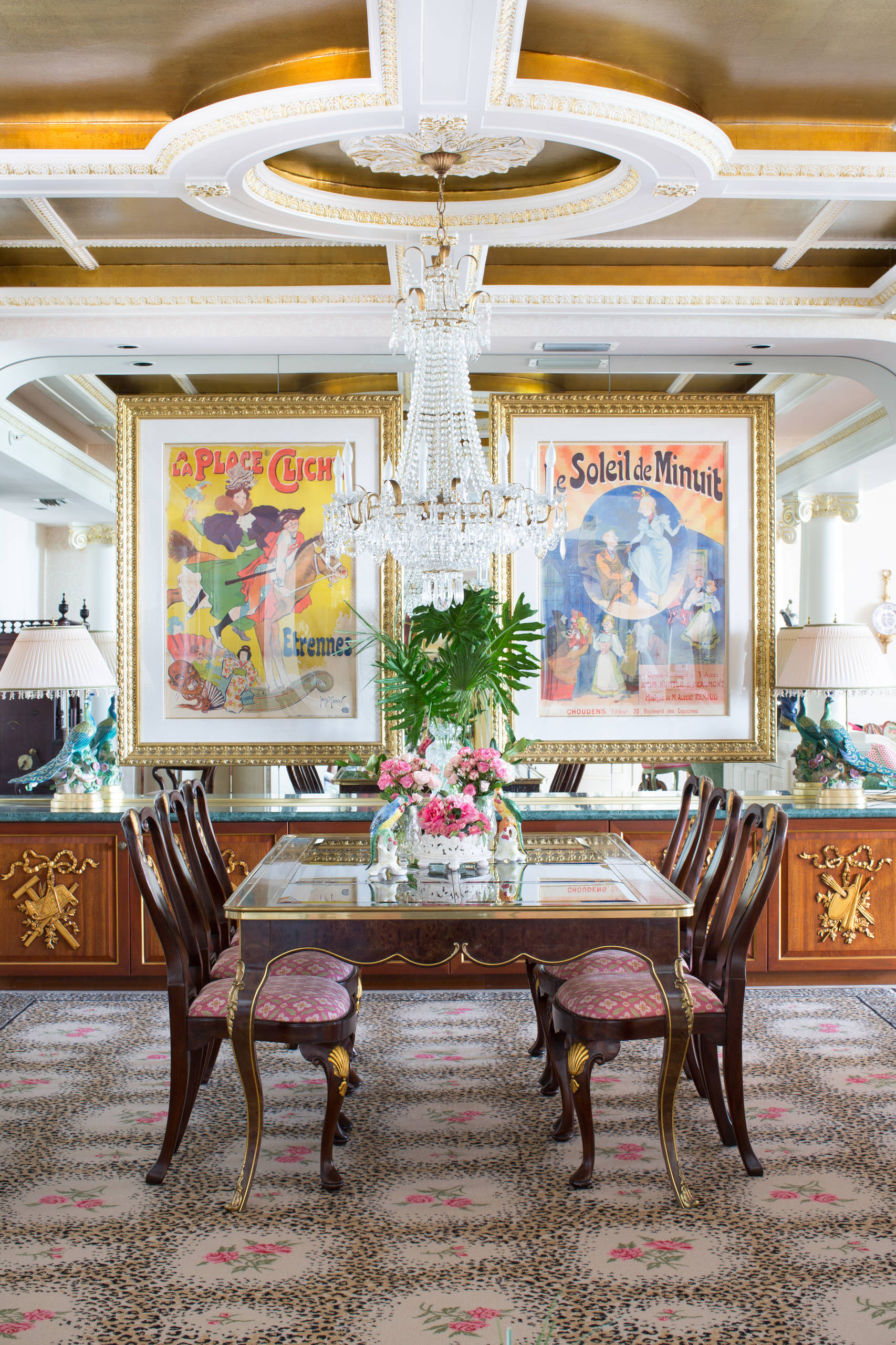 Photo: Todd Richesin Interiors
Shop for Furniture in Charity Shops, Gumtree & Freecycle
For smaller pieces that are easier to transport back without needing to hire a truck or van, it's possible to find a table, a bedside table or something else that'll be equally useful. People regularly sell items of furniture that they no longer need on Gumtree, give it away on Freecycle or donate it to their local charity shop and these are all excellent places to look.
The larger objects aren't worth bothering with because they'll be too difficult to transport and move around, but buying a small piece of second-hand furniture cuts out a lot of the cost of buying new. For older tables, consider putting a cloth or another attractive covering over them to hide any damage or blemishes that you don't wish people to see.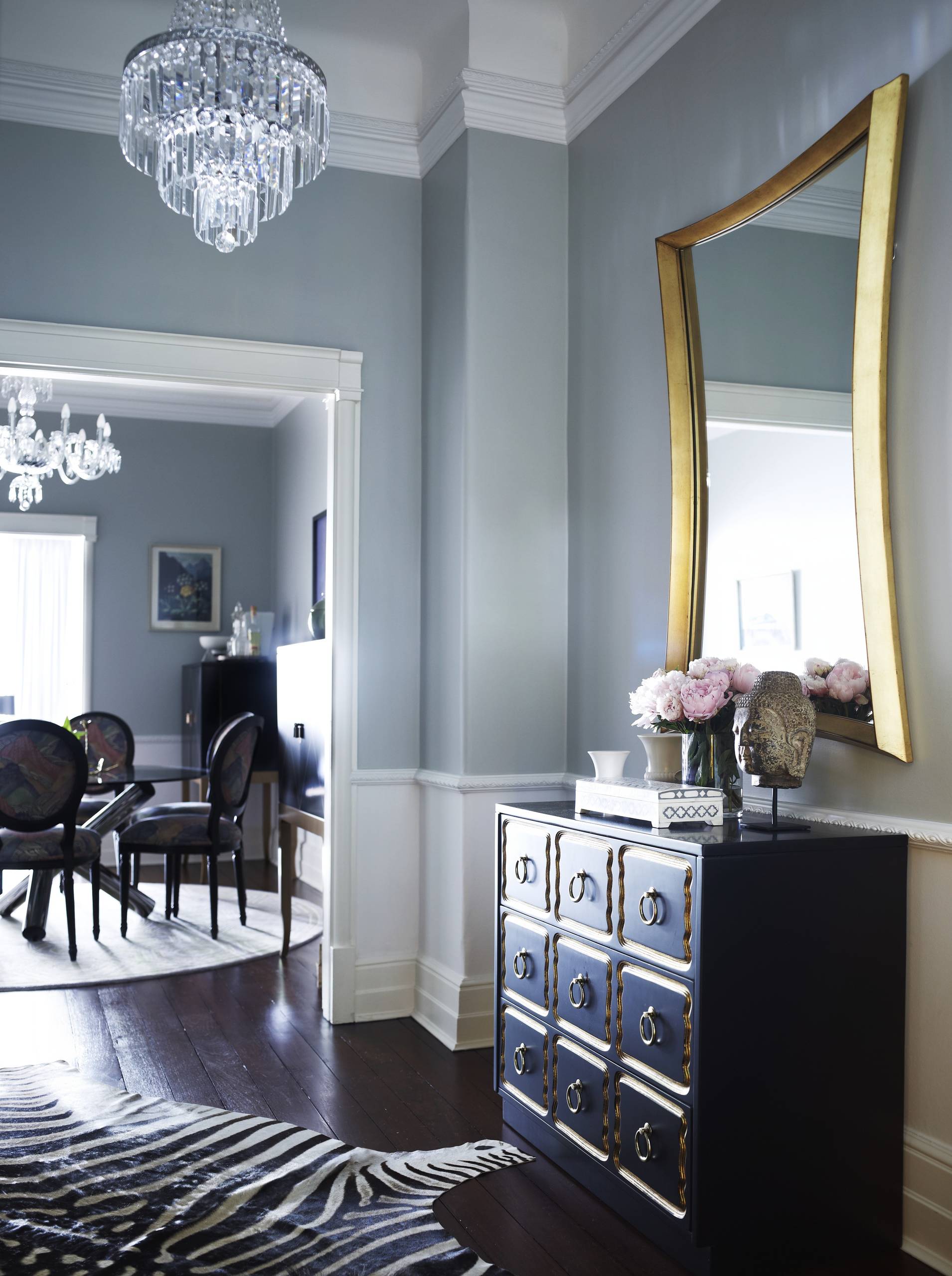 Photo: Greg Natale
Creating an Affordable Guest Bedroom
For families who have regular visitors who stay in the area overnight, it's great to be able to offer them a comfortable room overnight so they can skip the hotel. It means they don't have to rush back to the hotel earlier in the evening and can relax in comfortable surroundings.
A small double bed is usually a good size for a spare bedroom because it should easily fit and it won't make a solo traveller feel like they're sleeping in a tiny single bed. A full-size double bed or an even larger version would just be too expansive for the size of most spare bedrooms and cost way too much for the bed and the mattress together.
Refine the Banisters on the Stairs
For older homes with wooden banisters and an arm railing that has seen better days, it's tempting to have someone come in, pull the whole thing out and replace it with a new design. Doing so is overly expensive for something that won't make a huge different aesthetically.
An interesting option instead is to treat it as a new project to sand down the railing and banisters, treat the wood and give it a professional finish that gives the old wood a new lease of life.

Photo: Robin Gannon Interiors, LLC
Candlelight, Instead of New Light Fixtures
It's tempting to change the light fixtures in the living room without giving it much thought. Only the cost of doing so gives some pause to the idea when you find out how much it will be for rewiring and fitting the new lighting fixtures.
An affordable alternative is to use a small collection of candles to provide a different kind of calming illumination to the living area. There are many types of candles to choose between and scented candles are another way to bring a new element into the room without needing air freshener scattered everywhere.
Cutting back on redecorating expenses is a sensible thing to do. It's easily possible to find clever ways to not overspend while still being able to create an oasis from the outside world.