Get your home ready for a quick sale with these tips from Realestate experts!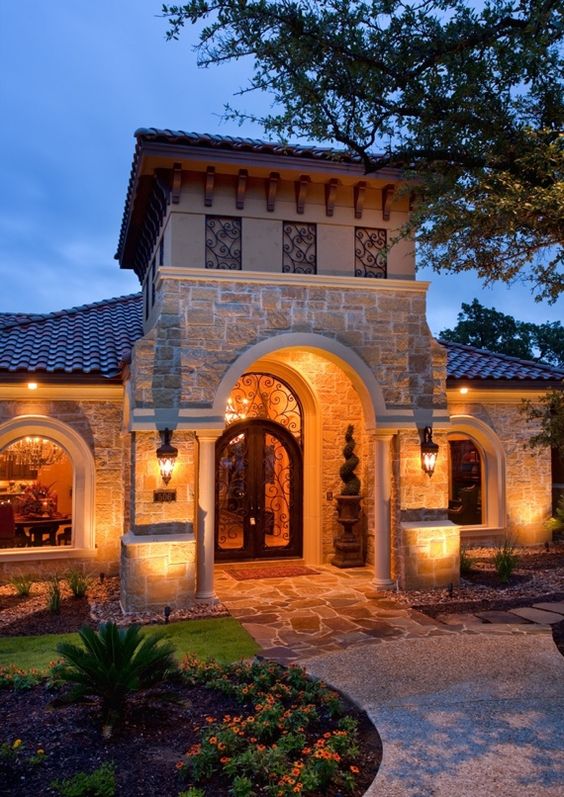 Photo: Via Pinterest
When you want to put a house on the market, the devil is in the details. Maximizing the value you receive is all about presentation; once you take care of the big things and are ready for the real estate agent to start showing it off, the prospective buyers will take notice of primary areas such as the kitchen, bathroom and backyard.
Let's go through a short checklist of things you should do – or have done – to ensure you get as much as possible for your home.
The Pipes In The House Should Work
Prospective buyers always turn the faucets on when inspecting the bathroom and the kitchen. No matter how beautifully-appointed the fixtures are, or how spotless the sink and the shower is, if there are issues with the plumbing – you'll likely lose a buyer.
If you've never done a full inspection before, it helps to have a checklist prepared by the experts. For example, PlumbingFix West Covina recommends having your drains cleaned to clear out any impending stoppages and backup issues, as well as leak detection, water heater repair and sewer line repair.
If your house has a basement, you may need sump pump services to clean the water that was collected in the sump basin. Many new homeowners inspect the basement with an eye towards creating a sort of "man-cave" or exercise room; so make sure the plumbing services you use in your area have sump pump repair as a part of their service package.
DIY Repair Of Cracks And Holes
Although these are DIY projects, if you find a service that tackles the projects inexpensively, hire them. Replacing tiles and cracked floors is a necessity for presentation's sake. The kitchen has the highest contributing value to the asking price, so it's especially important to perfect its appearance.
This extends to fixing kitchen drawers that may jam – the buyer may test them – as well as ensuring that doors close fully. If your cabinets have aged, upgrading them will add value. It may be necessary to do a paint job if there are tack holes in the walls from putting up framed pictures.
If you built the house yourself, and added a pool area, then this could improve the resale value – possibly more than any other act. Make sure there are safety measures in place around the water, and that it is clean and well-maintained for the showing.
Improve The Curb Appeal
Make your home appealing from the front street. Take care of the front yard, clean your windows and invest in a landscaper for the sale period. If your house is on the market for several weeks, you'll need the landscaper/gardener to return a couple of times to keep the hedges under control – unless you do it yourself.
The automatic sprinkler in the front yard is your best ally to keeping the front yard looking lush and its a smart move to transform your home's landscaping. Don't overlook this aspect of maintenance, because it will be costly to ignore it when trying to sell a house. If you have to, employ sprinkler repair services to assure everything is in working order for the next owners – especially if you haven't had any maintenance done.
An expert tip for curb appeal is to plant yellow flowers such as marigolds, because research has shown that it influences emotions tied to purchasing. Besides – it makes the house look more homely from.
Still is doubt that you may not sell your home? There are tons of companies like https://socalhomebuyers.com/ that will purchase your home as-is, making the selling process easy peasy meaning no need to renovate and no need to look for buyers.