When it comes to DIY projects, we don't always pay attention to our safety. However, here are some top tips to protect yourself when decorating your home.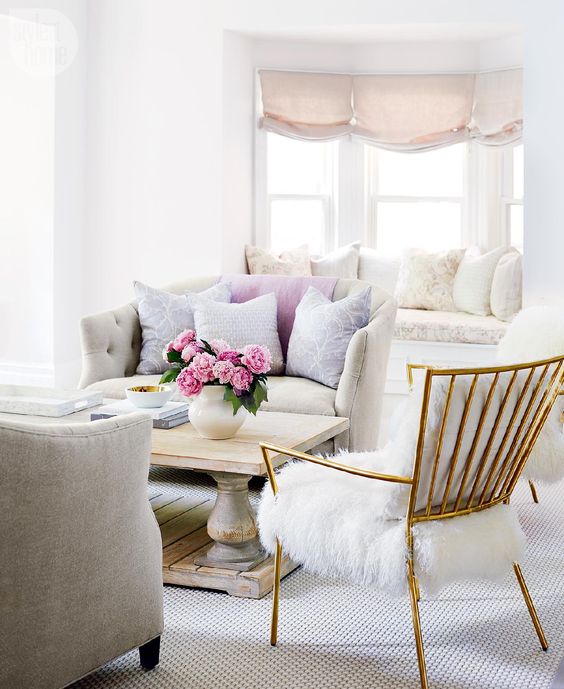 Photo: Style at Home
There are lots of rules, regulations and procedures that are mostly outlined in the HSE (Health and Safety Executive) when it comes to keeping safe at work, however, when it comes to home décor projects, we don't always pay as much attention to protecting ourselves during our DIY projects than we actually should.
After all, many hazards do indeed crop up whilst completing home decoration projects. Although this article shouldn't be taken as formal or professional guidelines, here are a few tips on how to keep safe at home during your DIY projects.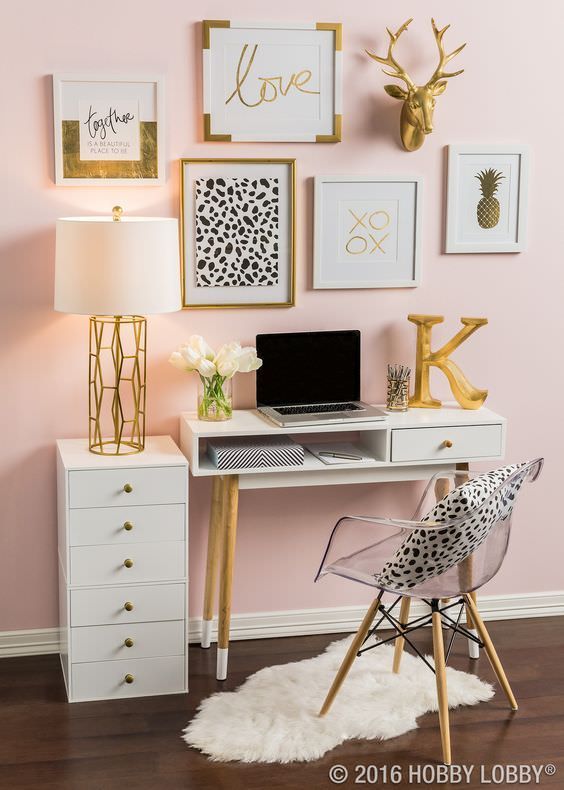 Photo: Hobby Lobby
Keep the Room you are Decorating Well-ventilated When Painting
Paint fumes are unpleasant at the best of times and, therefore, it is highly likely that you'll want to open the windows and doors to let the fresh air in. Some people choose to wear masks while they are painting, although, you may only want to do this if you experience negative reactions, such as one caused by an allergy or asthma.
Keeping the room well-ventilated will also help the paint dry more quickly and, most definitely, makes for a pleasant atmosphere to work in.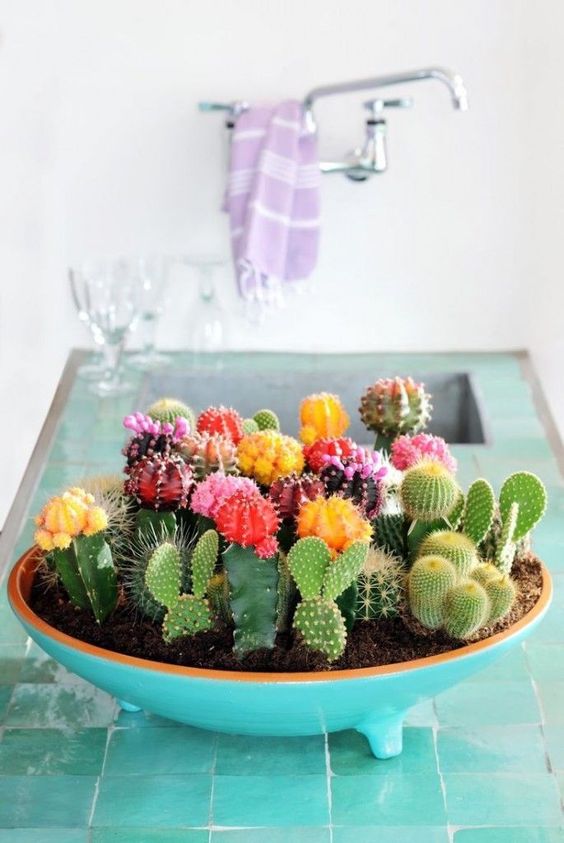 Photo: Home Decor Pics .us
Take care when Working with Stepladders
Step ladders are a likely piece of equipment that will be used for any home DIY project. When using the stepladders, make sure the stepladders are fully extended at the hinges and click securely in place. In addition, it is important to ensure the ladder is placed on even ground.
It is recommended not to stand on the very top of the stepladder, however, if you do take particular care. You should again make sure you are careful on the ascents and descents of the ladder.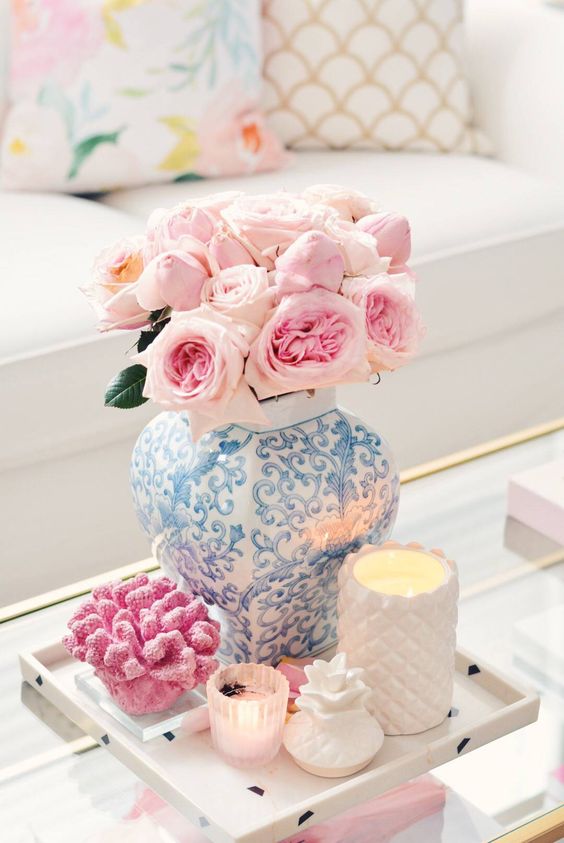 Photo: The Pink Dream
Don't Leave Equipment Scattered Everywhere
Equipment that is spread out and left all over the floor is hazard to both the DIYer themselves and, of course, other members of the household. Keeping decorating equipment in just one area of the room, particularly when it is not in use at a particular time can help minimise any accidents caused by equipment just left lying around.
Protect Yourself with Any Safety Wear
It is well known that you should always wear old decorating clothes when decorating your home, however, safety wear is something that many people don't consider when it comes to DIY tasks in the home.
Some items of safety clothing that could be of use are face masks (to prevent you breathing in dust and debris), high-visibility clothing when working outside at night time and, of course, thick gloves and safety spectacles.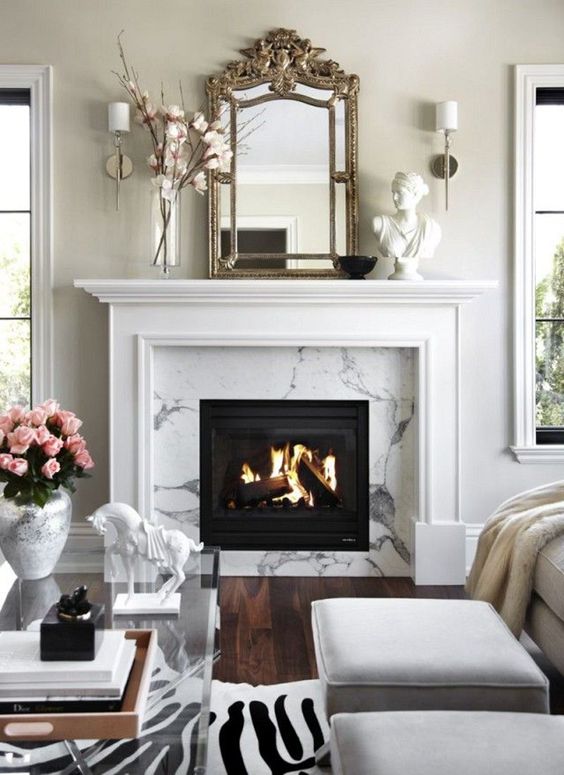 Photo: ByDetails
More Haste Less Speed
It is important to recognise that trying to rush and speed through your DIY project you may end up by hurting yourself, doing a poor-quality job, or having to start again from scratch. By taking the time to properly plan your project and your safety, then you'll be quicker and more effective when it comes to completing your home decoration project.