Decorating your home with or without your partner can be hard work but it can also be tough on your partner. Taking on any big or small project in the home can often cause strain in a relationship but here are 4 rules to decorating your home without damaging your relationship.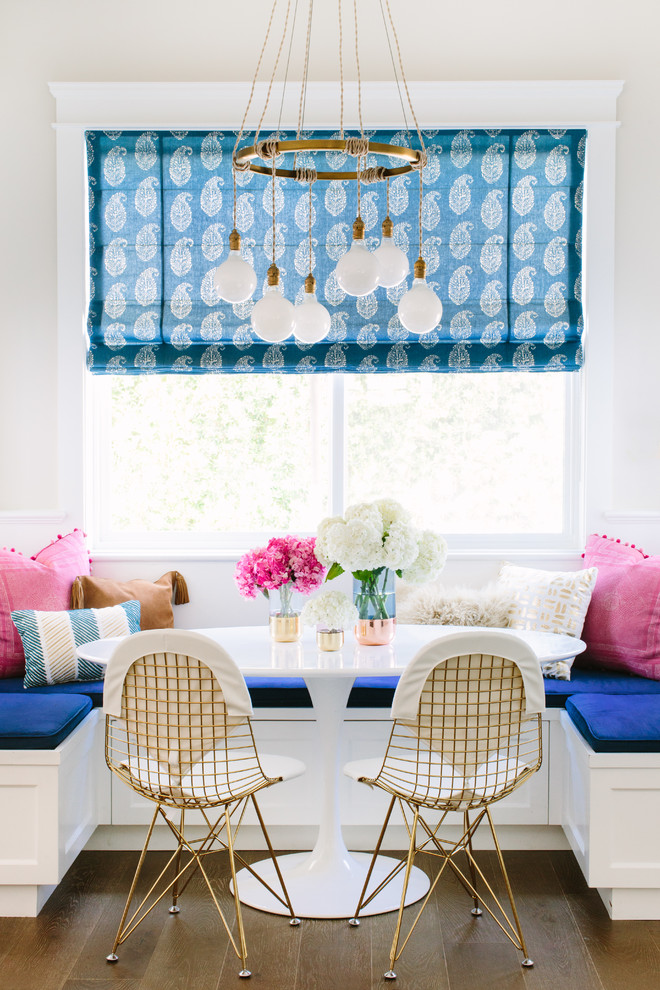 Photo: Glamour Nest
Don't Decorate Alone
Sure your partner may prefer a hands off approach when it comes to decorating your home. Decorating and renovating may be your domain entirely. However, it's always a good idea to get them on board at least at the start of any major decorating projects. Don't forget, this is their home too and they need to feel comfortable. They might not mind how it looks at the end but your project could cause disruptions to their environment and comfort zone and that's something you need to discuss before you get down to business even if they'd prefer you to take the reins yourself.
Get their Input
When it comes to decorating your partner might have the perfect eye so you could use their help or they might be totally colour and style blind. Whatever category your partner fits in, or whether they fall someplace in between it's always a good idea to ask for their input. According to a survey by Houzz, 46 per cent of people collaborate with their partners when renovating their homes. 46 per cent also found the experience frustrating. Avoid later conflict by compromising and agreeing on certain pieces before you buy them and never let your partner feel like they weren't included or had any say at all in the decorating of their own home. Even if you're the stylish one, this is still their space too and don't forget it.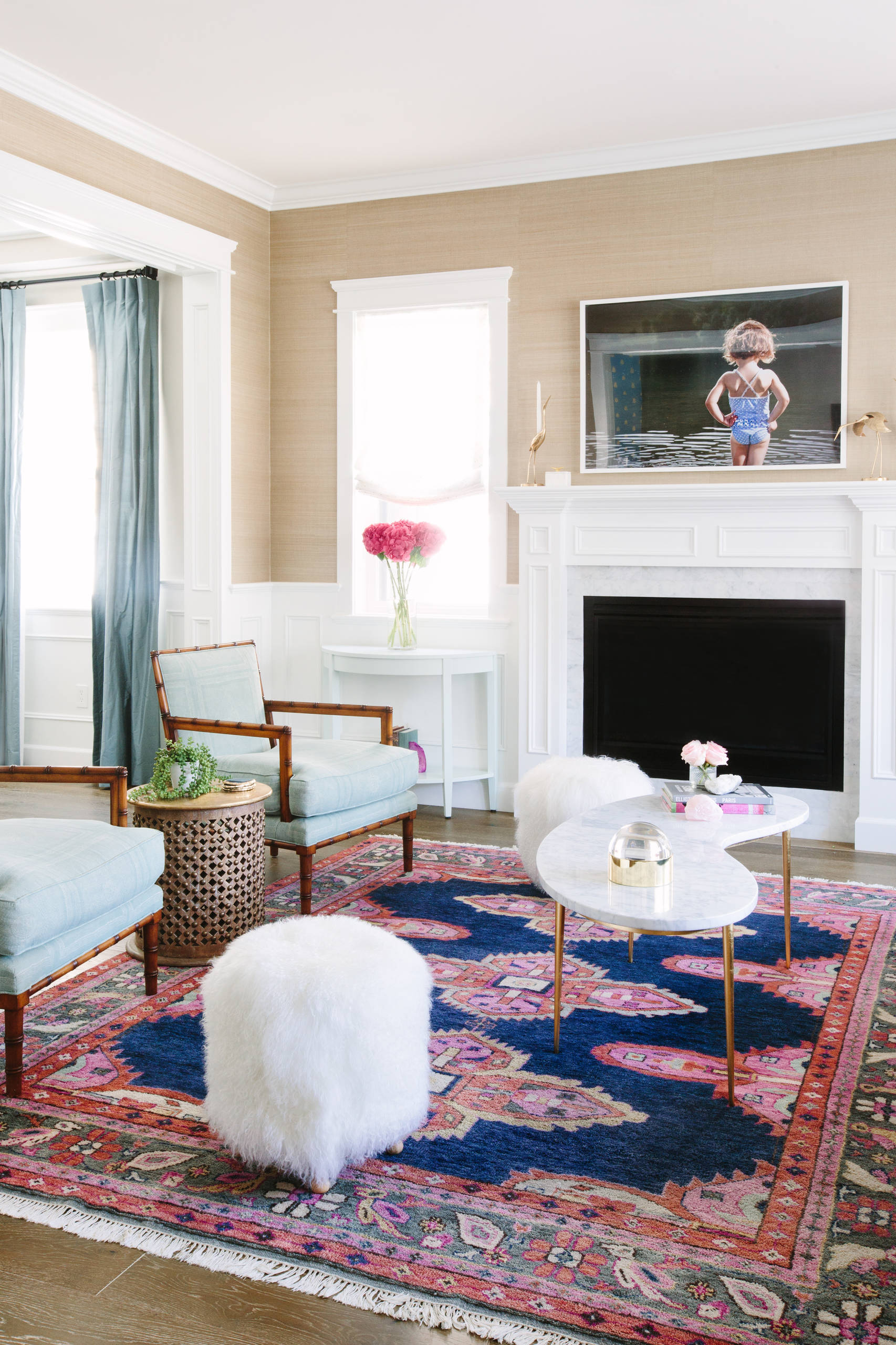 Photo: Glamour Nest
Budget Together
Whether your partner wants you to take over the entire project yourself or they want to be involved in every step of the process, it's absolutely essential that you at least budget together. And of course stick to that budget once it's set. You'll need to agree on the overall budget but also how much to spend on each item, like the furniture, rugs and how much budget will go towards décor and accessories. If you're trying to keep the budget light, then opt for used furniture pieces and find décor and accessories online to keep the price down. If you think you might blow the budget, or if you're even considering doing it, this is something that really needs to be discussed with your partner in advance.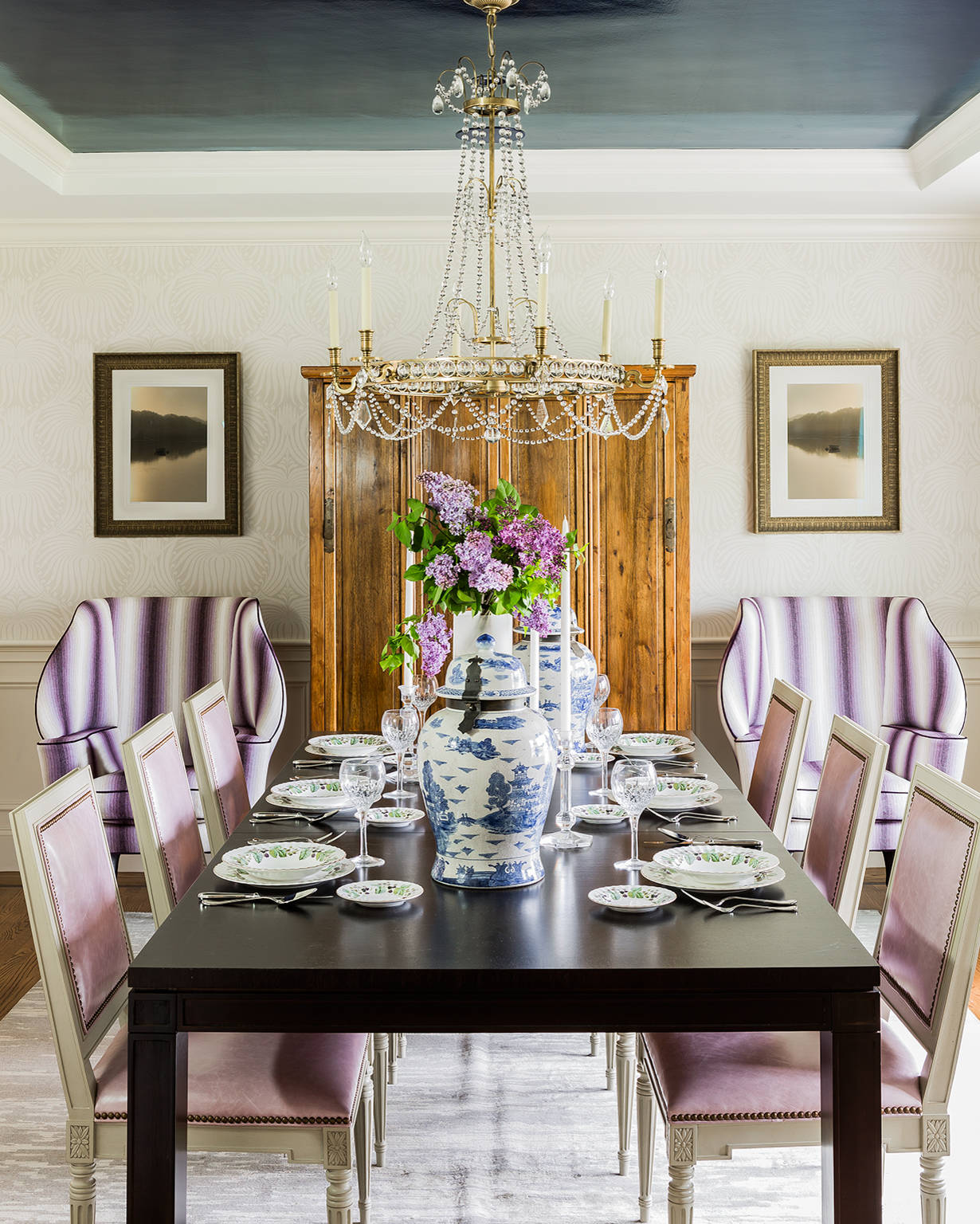 Photo: Robin Gannon Interiors
Compromise, Compromise, Compromise
It's important that you voice your opinions on the items your partner picks out and that your voice is heard, however you will need to make many compromises along the way in any decorating project. It's highly unlikely that you and your partner will agree on every single little thing, so be ready to disagree. If you really hate something they've picked out, then you shouldn't have to live with it, however if you simply dislike a piece and think you could find better then maybe you need to compromise with your partner over the smaller things, especially if they've already compromised with you and let you pick something they wouldn't have. Always pick your battles.