Is your house feeling a little tight? Try these easy ideas on how to add some more space to your home to make it feel twice the size!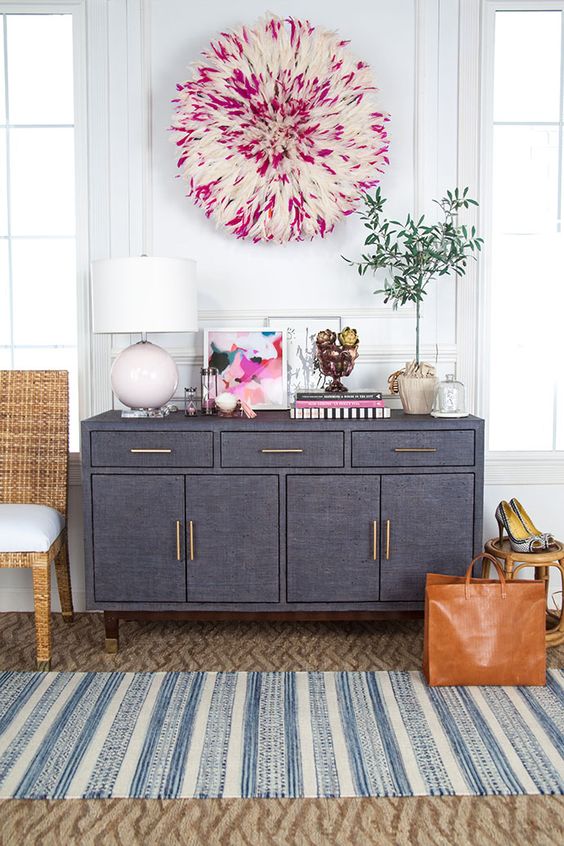 Photo: The Glitter Guide
When my family bought our first home, we bought it because of how much room we thought it had. We were amazing at how big the rooms were and how much closet space there was. As I look back now, it didn't take us long to realize that the rooms looked big because they were empty and there seemed to be a lot of closets because our one bedroom apartment only had one closet. Funny how we see things in a different perspective after the events have already happened. We bought the house. And we love it. But we had to do a lot of work home renovations, decorating, and even knocking down some walls over the years to get it up to the "size" we wanted it to be.
When we noticed the house seemed small, we decided to go through each room and get rid of anything we hadn't used in awhile. "Awhile" being since we moved into the house. If we had it in the apartment but hadn't used it since we moved in, we declared it useless and shipped it off to charity.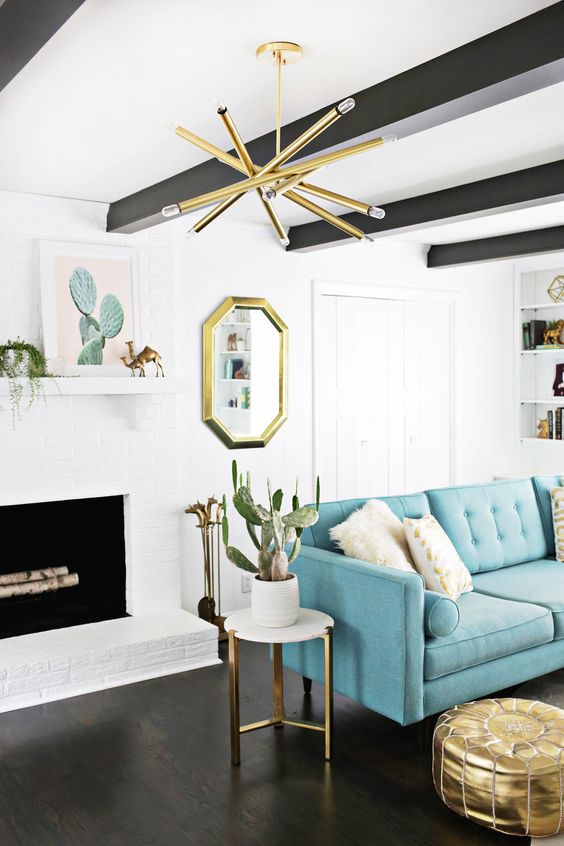 Photo: Buknola
The next thing we did was divide one larger room into two rooms. Sure, it seems counter productive to make a room smaller by turning it into two smaller rooms, but what we needed was two spaces to function differently, not one space with two functions. So we decided to DIY a wall to turn one room into two, and we added a door in the hallway to make the new room accessible. We used our trust Makita power tools – you can buy Makita power tools here – and we got the job done in a weekend. Suddenly, our office was now an office and a storage room for overflow from the office and rec room. It helped us get organized.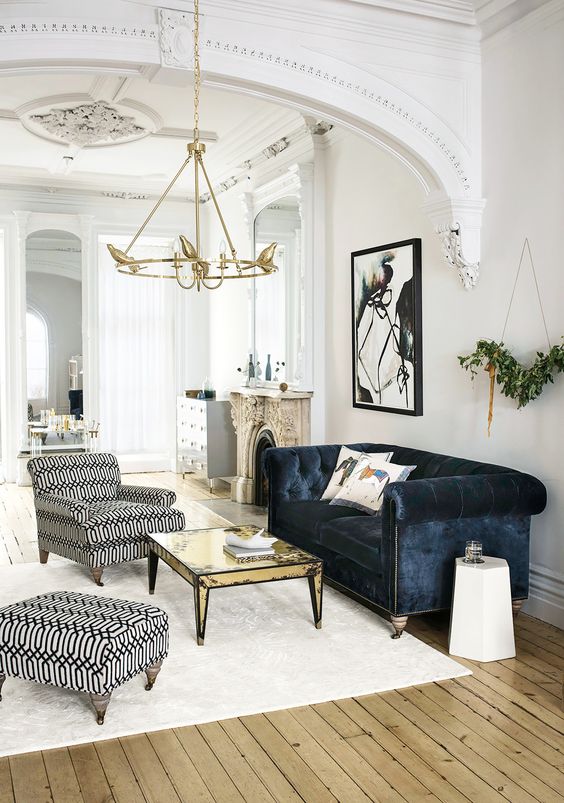 Photo: My Domaine
The final thing we did was to take a long, hard look at our existing furniture. We had oversized furniture and decided that it was time to invest in smaller, more sleek pieces so that they wouldn't take up so much room in the house; or at least, they would give the illusion of not taking up so much room in the house. We downsized our sleigh bed frame to a more modern tight back fabric headboard; we went from one long dresser in our bedroom to two smaller high dressers on either side of the bed, we got rid of our six-person dining table. And suddenly, with our new home decor our home started to feel bigger than it was. And we felt more comfortable in it because we didn't feel cramped and tied to all of our belongings. 
BDB Tip: You can also make your home look bigger with flooring. Check out our post here on flooring tricks to make your home look bigger!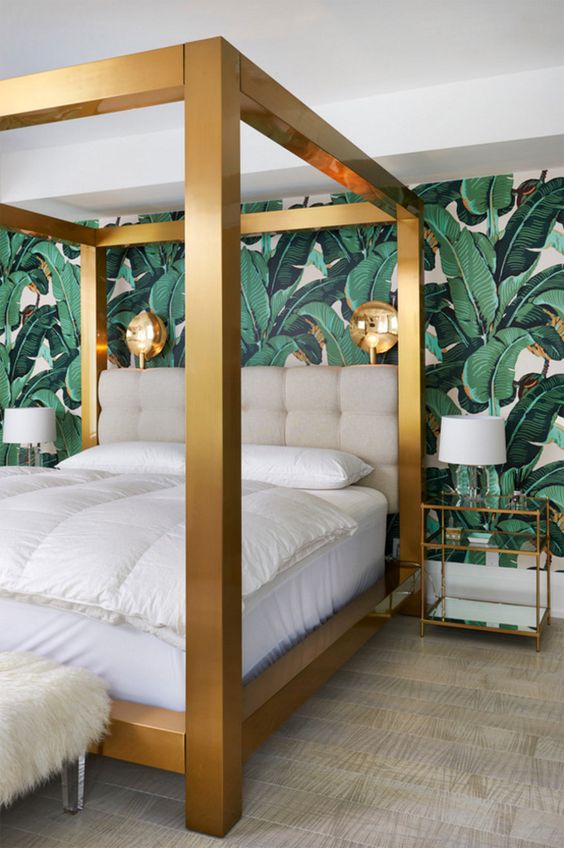 Photo: Desire to Inspire
If you think your house is too small, take a walk around and see where you can cut the fat or even add a wall to make one room into two rooms. You'll be surprised by how much room you have when you rearrange some furniture and get rid of things you don't need or use.