Turn a cheap looking home into a stunning estate with some of these easy tricks to make it look bigger and more glamorous!
The exterior decorating of a home is a critical feature and it gives anyone who sees it their first and last impression. Most of the time, passerby's won't even need to get closer or even come inside to form an opinion of the property! To make your home scream "wow" to anyone who sees it is easy, even if it's a small and humble home. Here are some ways that you can make your home's exterior look huge and stunning all at once:
Gates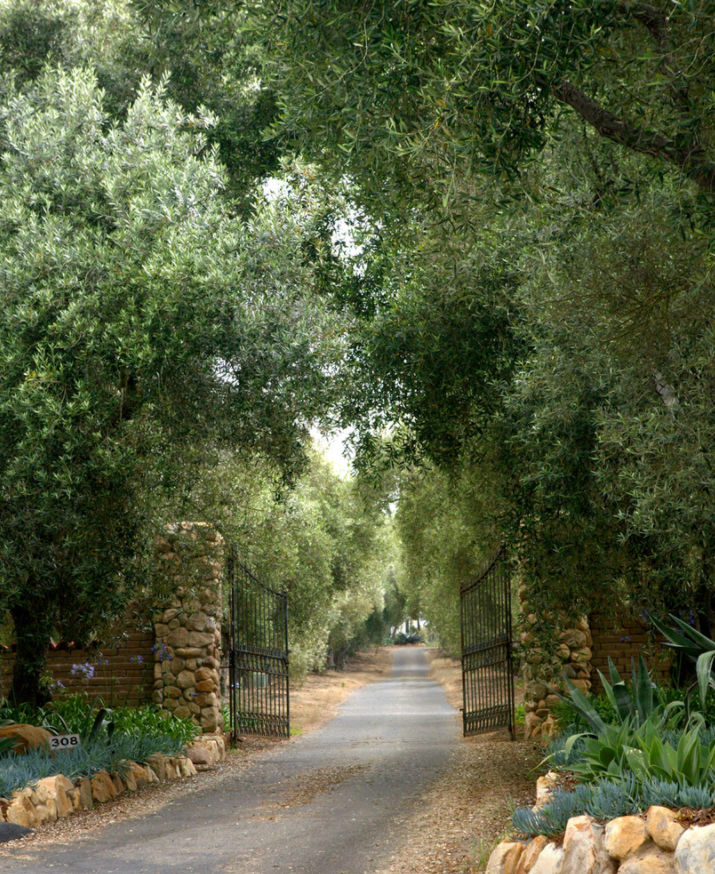 Photo: Photo: Tom Meaney Architect, AIA
If you are looking for a way to make a bold yet elegant statement for your home, start with one of the many iron gates that are on the market. These gates are exceptionally durable and have a classic sort of beauty. They also offer quite a few benefits that include safety and a definite touch of style. Iron gates are also a relatively low-maintenance enhancement. They won't warp, rot, or get damaged by insects. Because they are weatherproof, they will retain their gorgeous appearance throughout the year as well.
Paint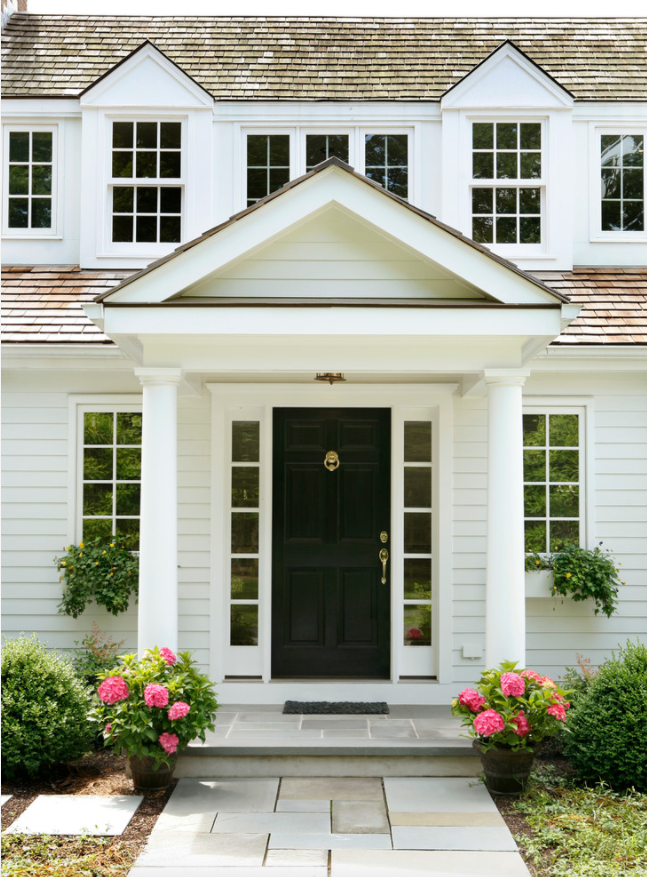 Photo: Lasley Brahaney Architecture + Construction
Another way to make people envy your home is to give it a fresh coat of paint. It is astonishing what a simple coat of paint can do. If you have the ladders, budget, and time, this is never a bad idea. You might think that you can't paint your home if you have vinyl siding, but that simply isn't true. There are paints that are specifically made for vinyl siding and painting your siding is much more cost effective than replacing it.
BDB Tip: Keep in mind that you don't always need to paint the entire house. There are times when just painting the shutters, trim, and a few other key areas will make it look great.
Whatever you choose to do, just remember that a fresh coat of paint can go a long way and make one of the biggest exterior improvements for a very low cost!
Yard Fixtures and Artwork
Have you ever looked out at your lawn and had the thought that it just looked boring? Maybe there needs to be something out there aside from just grass, bushes and trees. If you have had that thought, it is almost guaranteed that others have too. One way to make a statement with the exterior of your home is to put some eye candy out in the yard. You can add a bit of flare with some yard fixtures or artwork. Think wind chimes, maybe a water sculpture or a bird bath.
Front Door
Whether you know it or not, your front door really has quite a bit to do with the overall appearance of your home. If that door is outdated, old, or simply dull in color, it can easily be refinished and given new life.
Just choose a paint or stain that will brighten it up and create a warm, welcoming feeling for passersby and guests. To refinish a door, it shouldn't cost more than $50 and will take less than a day. The effect on the appearance of your home will be immeasurable.
Lighting
There are quite a few ways to add decorative lighting to your garden, walkway, or home. Decorative lighting can assist in making your home more welcoming while adding beauty. It doesn't matter if you opt for traditional lighting options that you can buy in a store or if you decide to be creative and make you own, this is a magnificent way to add to the appearance of your home.
Window Boxes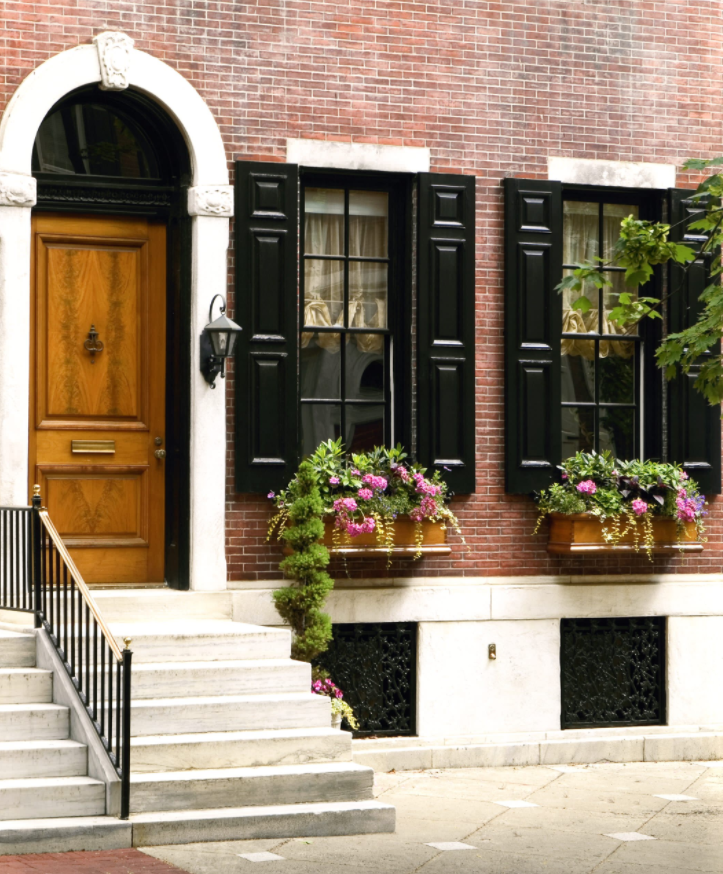 Photo: Eberlein Design Consultants Ltd.
This option gives you the ability to have colorful plants and flowers growing right in your windows. You will be able to add bits of color that will make your home appear to be more beautiful and inviting. You might choose to plant seasonal flowers or just a bit of greenery. You might also choose to plant a few herbs that you can use in the kitchen to prepare those delightfully delicious meals. Window boxes are an option that is easy and very inexpensive. They can be used to dress up every side of your home too.
Any of these things can be used by themselves or in conjunction with others to make your home make more of a statement. Which ones will you be using?