Here's how to decorate your home for fun and stress-free holiday parties!
Maybe you're well accustomed to entertaining guests all year long, but even so, it seems expectations are automatically higher during the holidays. Perhaps it's because it's more likely you'll see relatives who haven't visited your place for a while, or even at all. Also, many people are overly conscious of their holiday décor choices during festive parties. In addition to hanging the stockings with care, have you chosen the prettiest wreaths and bows?
There's no need to stress about holiday parties. The secret is properly preparing for the festivities, whether you're hosting two people or have two dozen attendees. Keep reading to learn how easy it is to get into the holiday spirit and feel ready to welcome people into your home!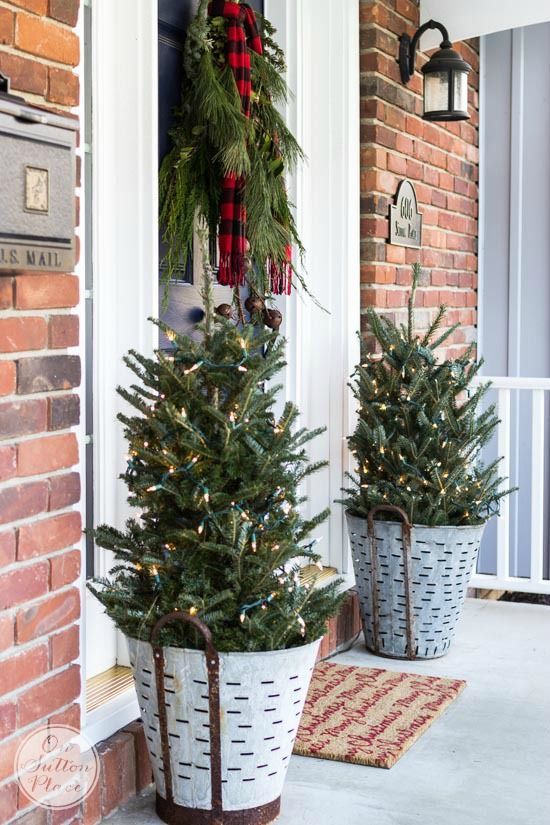 Photo: Ann Drake – On Sutton Place
Focus on a Theme While Decorating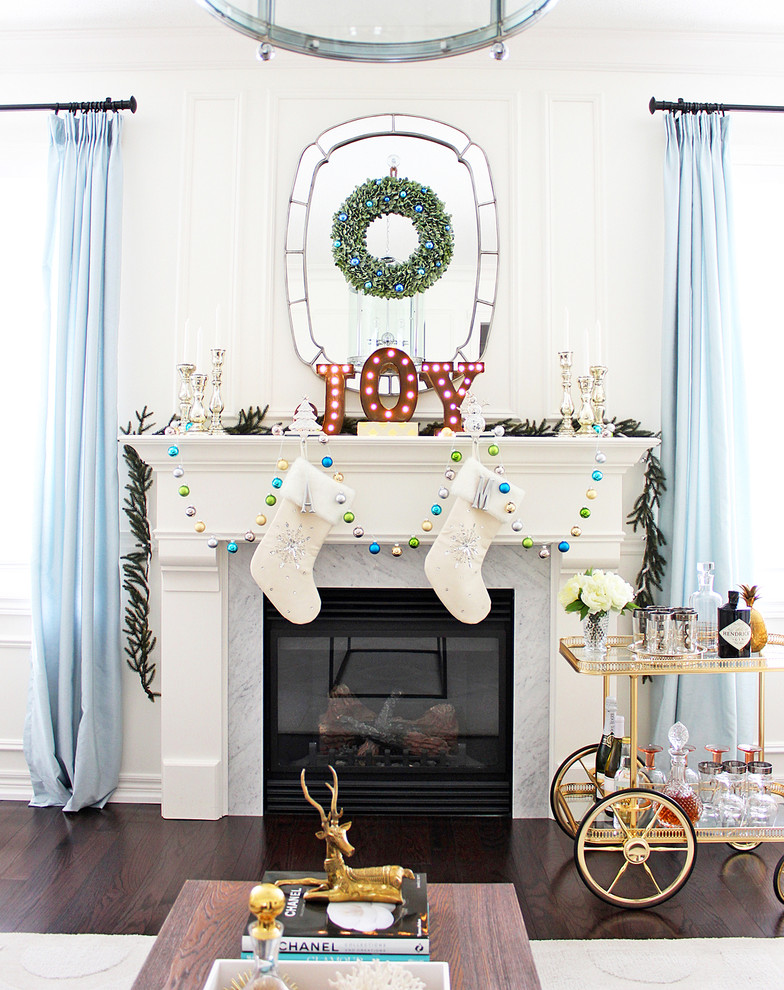 Photo: AM Dolce Vita
There are so many holiday decorations to consider that trying to settle on which ones are best for your home can be overwhelming. To make things easier, pick a decorating theme by taking inspiration from a single item or concept, and then building everything else around it.
For example, maybe one of your favorite decorations is an antique rocking horse with a holiday bow around its neck, or you'd love to outfit your home as if it were from the Victorian era. After coming up with ideas like those, you've laid the groundwork for cohesively decorating your home this season, and impressing guests because of your careful thought.
Start Cleaning Early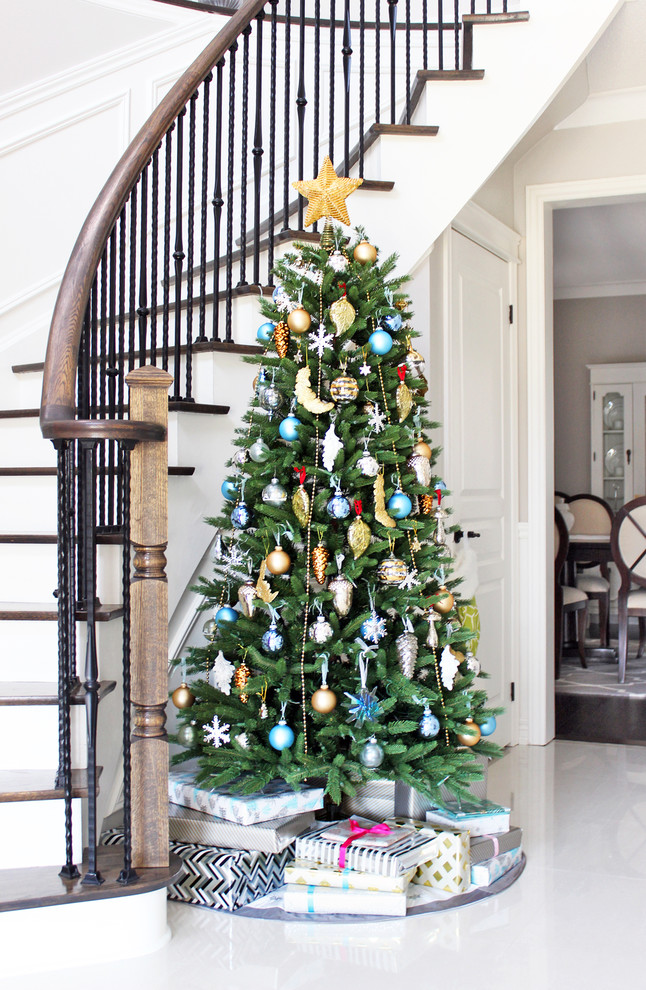 Photo: AM Dolce Vita
There's scarcely anything more stressful than frantically scurrying around to tidy up your home on the morning before your guests arrive. Avoid that common scenario by making a cleaning plan that allows you to gradually tackle household responsibilities rather than having to do them all at once. Also, once you've cleaned an area of the house, spend a few minutes per day maintaining it to prevent future major messes.
BDB Tip: Set up a cleaning schedule at least three weeks before your big day that clearly outlines your chores and preparations for your party. That way you'll have your cleaning on track leading up to your party that will avoid any last minute panic and rushing.
Get Your Heater Tuned Up
Even if you've done all you can to make your home look warm and inviting, those careful efforts are useless if you discover your heater's not working on the night of your holiday gathering. Avoid that unpleasant surprise and be proactive by contacting an air conditioning & heating repair specialist. Simply explain that in preparation for holiday guests, you want to schedule a furnace service call, just to make sure everything's working as it should.
Make the Most of the Last Half-Hour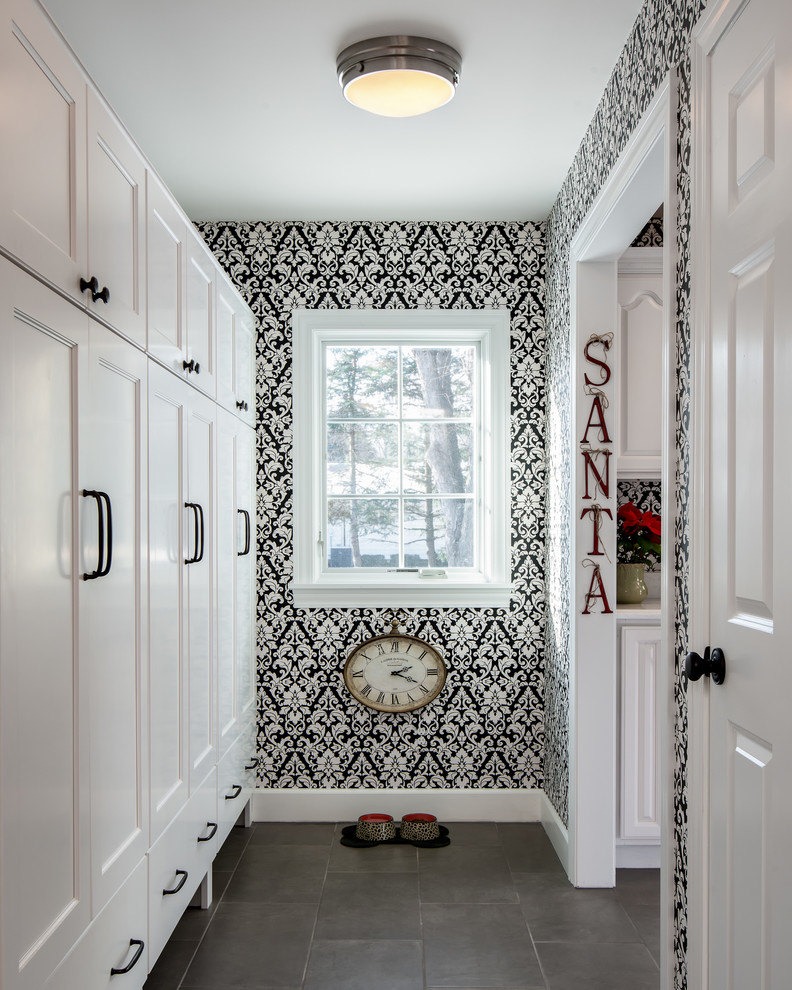 Photo: MainStreet Design Build
It's the little things that make a huge difference in your decorating. Try to focus on tiny details like a bow tied around your door knob with bells as well as dressing up your pet in a Christmas outfit for your party. Your guests will love it!
Putting the finishing touches on your home really makes a difference, even if there's only about a half hour before guests arrive. Capitalize on the remaining time by lighting scented candles, choosing music to set the mood, and overseeing practical things, such as whether the bathroom has enough toilet paper and soap. These last-minute preparations may seem comparatively insignificant, but they help pull all your hard work together and make strong impressions.
As you can see, holiday parties don't have to be stressful occasions. As long as you think ahead and start getting your home ready as far in advance as possible, you'll be able to genuinely relax and have good times with friends and family.