Most people dream of remodelling their home at some point, and while it's true that renovation can make a home more functional, beautiful and valuable, it's also a huge project that needs to be carried out safely and properly.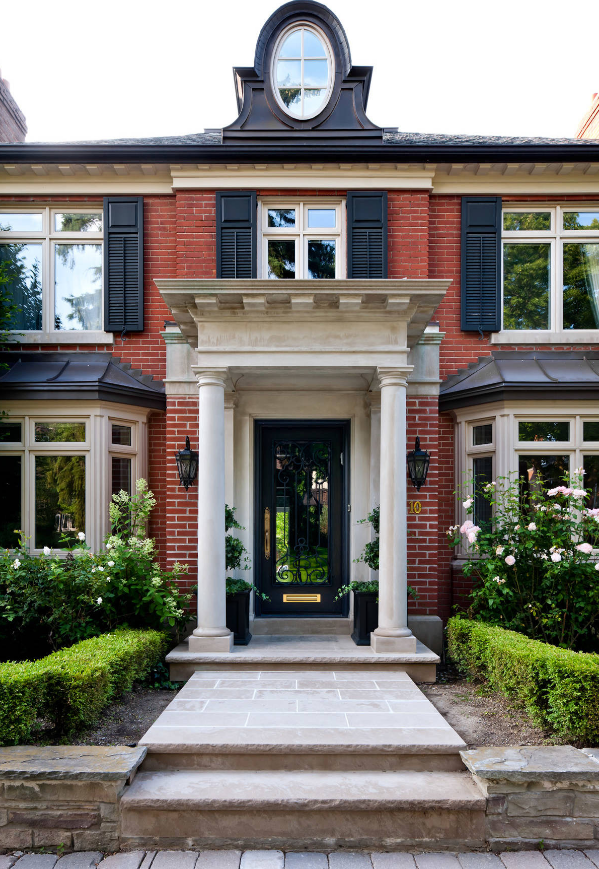 Photo: Turn-Key Projects
Safety First
Safety is paramount – both for your renovation team and your family. If you're doing the work yourself, make sure you have all the right tools and protective equipment before you start. You should also have all the right permissions and be able to come up to code.
You also need to follow these tips:
• wear the right clothing – if you're spraying paint, herbicides or any other potentially hazardous compound, you should be covered from head to toe, ideally with boiler suits and masks;
• wear ear defenders or earplugs if some of the work will be noisy;
• look after your eyes – you should wear safety goggles if you're drilling, spraying, chopping or sawing;
• respect your ladder – follow the four-to-one rule – for every four feet of height, the bottom of the ladder should be one foot away from the wall, and
• follow your city's safety codes in your renovations – your bright ideas might not be as safe as you imagine.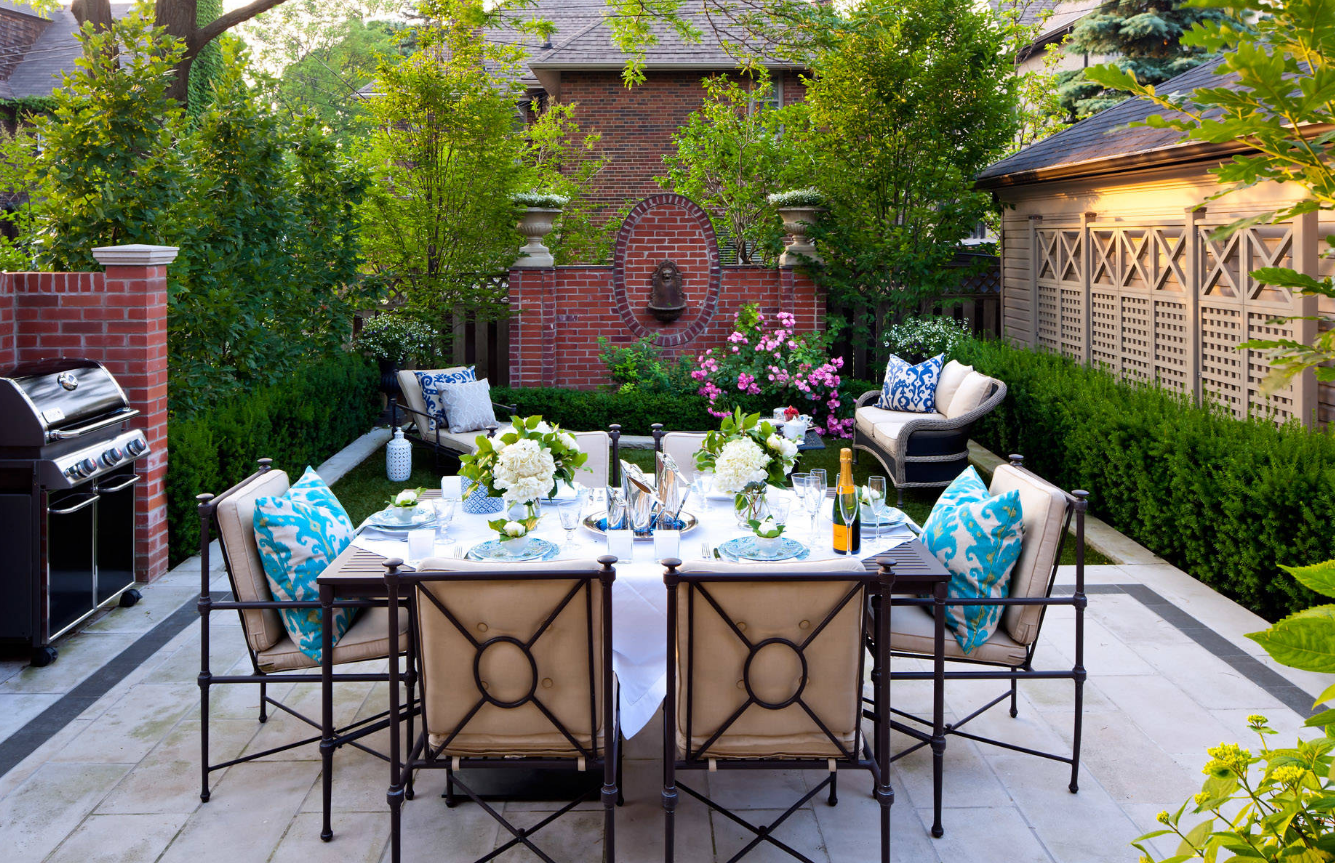 Photo: Turn-Key Projects
Now You've Started
Now you're all prepared and ready to go, you should still be careful. If you're painting, you need to have good ventilation, so open windows or use a fan. Some paints have volatile organic compounds (VOCs) that can cause dizziness and lung problems.
Beware Of Dust

If you're knocking down a wall, or using drywall, sanding or installing insulation, there will be dust that can irritate lungs and skin. It's a good idea to put up safety signs to warn people about these hazards.
If you're undertaking a dusty job, make sure you shake your clothes off, wipe your feet and maybe even shower off with a hose before going back into your home.
Stay Away for the Night
Some jobs take a few days – painting and sanding in particular – so why not stay in a hotel for a few nights? It'll help your lungs and your stress levels as you won't be tempted to stay up late perfecting that wall…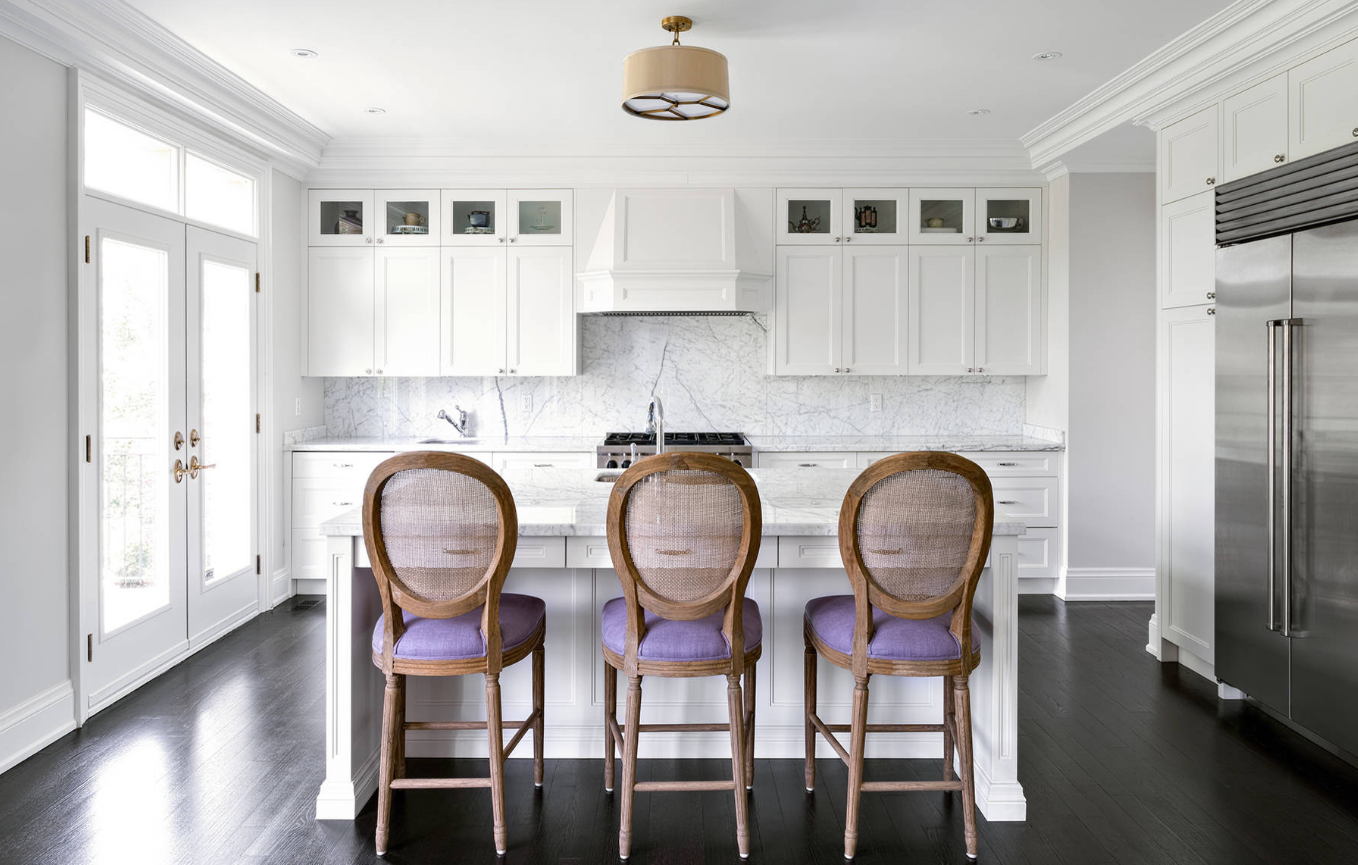 Photo: Turn-Key Projects
End on a Safe Note
Just because the work is finished doesn't mean you can relax on the health and safety – has all the dust gone? Have you cleaned all air vents? Look at this checklist before you consider your work done:
• clean the walls down – go over walls and moldings with a soft brush or towel;
• vacuum all carpets several times to pick up any dust or particles and mop any tiled or wooden flooring;
• store your tools away safely, including ladders, nails and saws, and
• change your air filters, as dust collects here really strongly, affecting air quality and your boiler.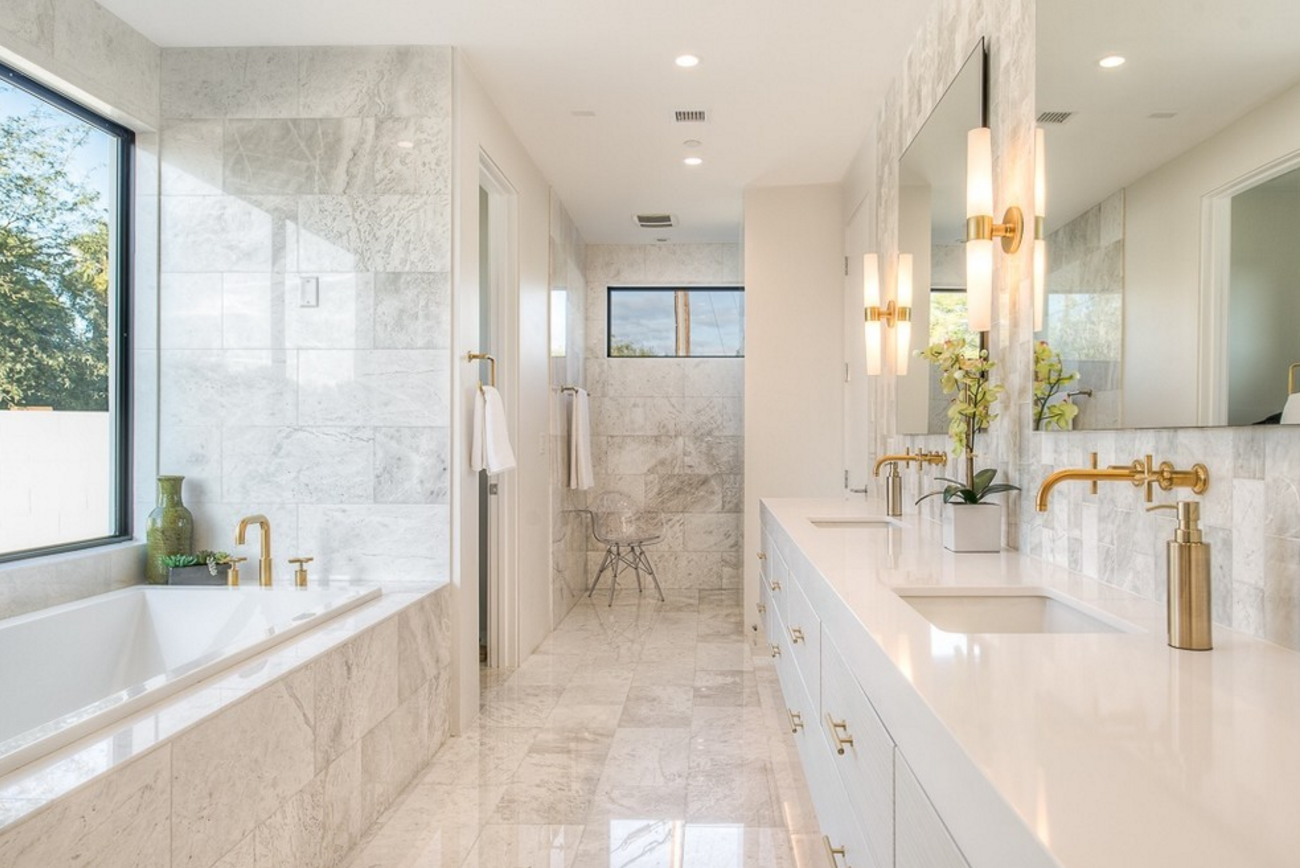 Photo: Temac Development Inc.
Beef up Security

As you're in the renovation zone, you might want to think about installing motion sensors around your outer entrances, as well as lights to deter would-be thieves. Replace broken or burnt-out bulbs in your backyard, too, as thieves hate light!
Add a peep-hole to your door – most people don't think about this, but it's such a simple way to increase your security. How many times have you opened the door without being certain who's there?